Your username or email address

Log in
Enter the email address for your account and we'll send you a verification to reset your password.

The Flawed Idea Of Following Your Passion In Life

Does Following Your Passion Make You Successful?

posted on 01/24/2020 15:09:35
The monotonous cycle of 9-5 jobs creates a strong urge to quit our jobs and move out of this vicious work routine. Driven powerfully by the wave of passion not only we aim to drive our lives on our terms but also earn our livelihood by it. While the "Passion movement" has time and again flattened us to wear the business goggles, the clarity around the same isn't there. We are highly incorrect on our facts that doing something which is our passion will make our life comfortable and easy the truth is following your passion does not always make you successful in life.
Mark Cuban, owner of the Dallas Mavericks also makes out the similar point that "One of the great lies of life is 'follow your passions,'" "Everybody tells you, 'Follow your passion, follow your passion.'" However, this advice is awful and flawed. He says "I used to be passionate to be a baseball player. Then I realized I had a 70-mile-per-hour fastball.
It is thus detrimental to stick yourself with one passion in life. Instead of focusing on one particular domain and moving your life in that specific direction it is sensible to discover diverse passions in life and lead a successful life.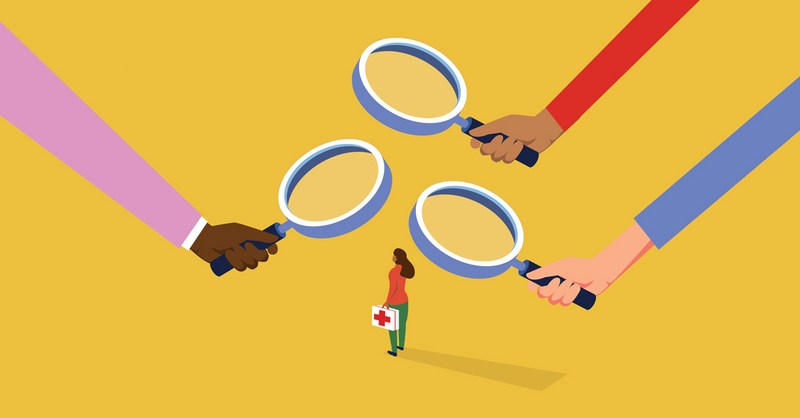 Research conducted by Stanford also finds out that if you are overly narrow and committed to one area, that could prevent you from developing interests and expertise that you need to do that bridging work," Thus, it is better to take life as an opportunity to explore different passions for life.
So if you believe that having a passion and following that passion is the mantra to succeed in life you may be mistaken because there are some things which may interest us but, it is not necessary that we may also be good at doing it. ? So, shouldn't we do things that our strengths and that we are good at? Shouldn't we make them our strengths?
For more interesting stories, Download the Lopscoop application from Google play store and earn extra money by sharing it on social media.

Author- Neha Wadhwa
Add you Response
㑼
The Flawed Idea Of Following Your Passion In Life