Your username or email address

Log in
Enter the email address for your account and we'll send you a verification to reset your password.

Dear Teachers, Our Heart Misses The Nostalgic Memories Of You All, Can You Please Come Back To Our Lives Again?

Different types of teachers that will always remain in our hearts.

posted on 09/05/2019 12:09:51
Who doesn't miss school and teachers? As we grew up they continue to be reasons for our smile as much they were a pain in our ass when they occupied an important role in our lives. The different types of teachers do bring a knack of punch on our face as we lead the stressful lives. Here is everything we miss about them.
Dear teacher we definitely miss your cliché dialogues. Some of these dialogues will continue representing the teachers' fraternity for life. We still remember how you used to harass us by bringing other batches of our class in our lives. Remember that dialogue of yours 'Tum logo ka batch sabse ganda batch hai'. We also remember how you also said things which actually did not mean any sense but still it was an important part of you. Remember that Pin drop silence dialogue? Well, how can you forget?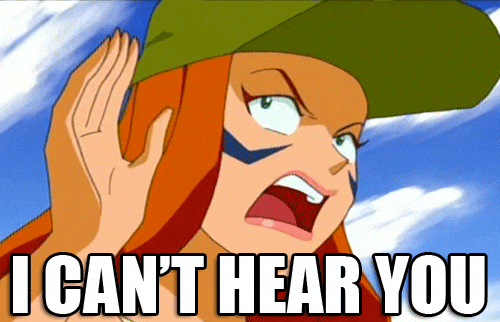 We also cannot over-look how bad-ass you were. From taking surprise tests to threatening to call our parents to give that note as a punishment in our diaries to making fun of us in front of the entire class we know you loved every bit of punishing us and we surely remember every bit of that.
We cannot take the picture of the whiteboard with you from our minds because that was your best friend after all. How can we forget how some of you just loved to write every single word on that board as if you were in love with the chalk and board? It is hard to forget your bonding with a duster as well. The 'Thak Thak' of duster made us feel your dominant presence. Isn't it?
Well, we also cannot ever forget the Moral lessons that you gave us for life. Indefinite love, care and pamper was the best part that will remain in our hearts forever and ever.
Thank you for everything you gave to us!
For more interesting stories, Download the Lopscoop application from Google play store and earn extra money by sharing it on social media.
Add you Response
㑼
Dear Teachers, Our Heart Misses The Nostalgic Memories Of You All, Can You Please Come Back To Our Lives Again?