If you have a place to live that can't be taken away from you and you also have food to eat will it be easier to speak the truth? Fear of losing jobs makes us speak the truth about our colleagues and boss, fear of losing our connections makes us hide the secrets from our friends and family. Fear of rejection makes us indulge in unfair practices. The truth is we are shit scared to speak the truth because it comes with heavy damages.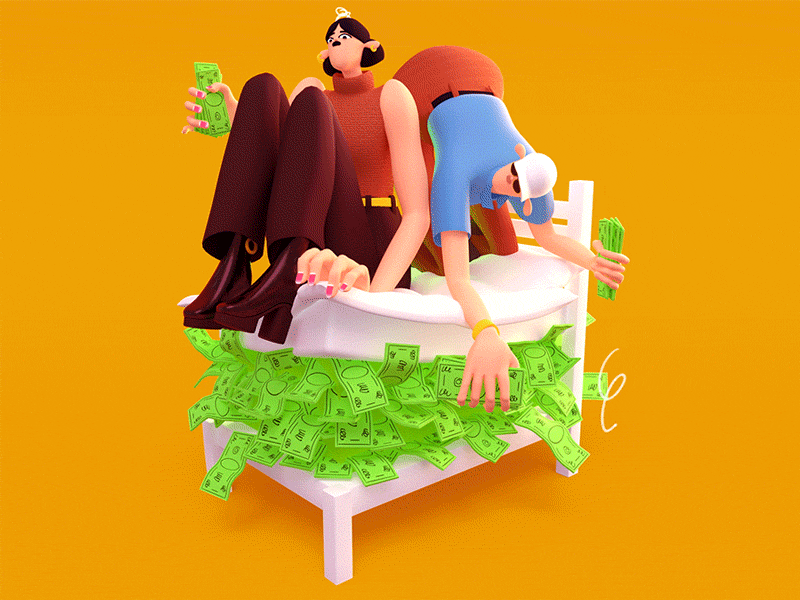 Our workplaces often put ourselves in a situation which puts on the fence to speak the truth or comfortably lie to ourselves and everyone. Here is what one should when you find yourself in a dilemma to speak the truth and lie.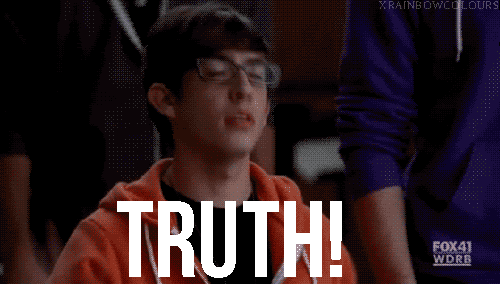 Will it bring any change?
Remember, telling the truth means you have to face a backlash; it can even come with the heavy price of you losing your job. Therefore before deciding to speak the truth count on the situation wisely. Will it bring a change of any kind? Does speaking the truth will bring any kind of positive impact on the larger good?
Put your emotions in order before taking decision.
Also, make sure that don't take any decision in a hassle and don't get affected by emotions because it will cost you and your life badly. You need to analyse the pros and cons of speaking the truth.
While it is not easy to speak the truth you will feel amazing when you speak one. Your confidence will automatically boost when you muster the courage to speak the truth at the workplace.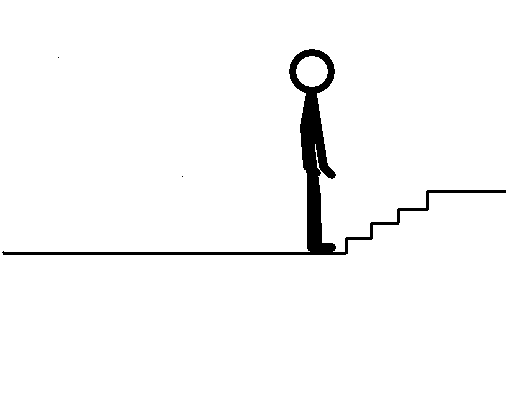 You need to create a balance between not losing your integrity and speaking the unnecessary truth even if there was no need. There are situations when speaking truth brings a pitfall for you and others gain advantage from it you need to avoid such situations.
Thus, it is a lot simple to speak the truth to power only when you think you can speak one.
For more interesting stories, Download the Lopscoop application from Google play store and earn extra money by sharing it on social media.