Your username or email address

Log in
Enter the email address for your account and we'll send you a verification to reset your password.

Does Giving More Than The Fixed Number Of Working Hours In The Organisation Really A Good Idea

We feel comfortable in the boundaries of the space assigned and avoid stepping our foot...

posted on 08/26/2019 16:55:06
The people who work around you are the people who have a major influence on what you think about your job. They not only determine your loyalty with the organisation in the long run but also affect your productivity in the time being. Apart from the people sitting next to you in the cubicle, there are other factors which control what you feel for the organisation and the work you do in the organisation. Here is how you need to deal with the important things happening in the workplace.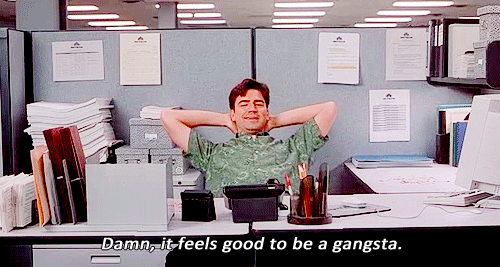 1. TIME IS JUST NUMBER OF HOURS: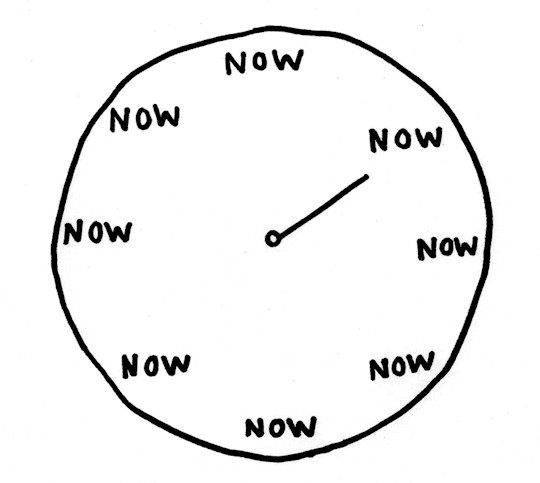 We often make ourselves confined in the working hours of the organisation, aiming at the work target assigned to us. We feel comfortable in the boundaries of the space assigned and avoid stepping our foot because the nature of work falls beyond our assigned responsibilities. However if one wants to grow by leaps and bounds in their life they need to cross the comfortable boundaries. Thus, there isn't any harm in working more than the certain fixed number of hours and responsibilities if it helps in your personal growth.
2. EVERYONE WANTS TO BE RESPECTED:
However, time and work target should always play a secondary role in our life, no matter what our priorities are it is equally important that our work is valued by others. There is a difference between hard work and smart work. If we are always engaged in work but that work does not make any difference in our growth it is advisable to not waste our time on it. It is thus important the work we do is not only respected by our seniors but also helps in our growth.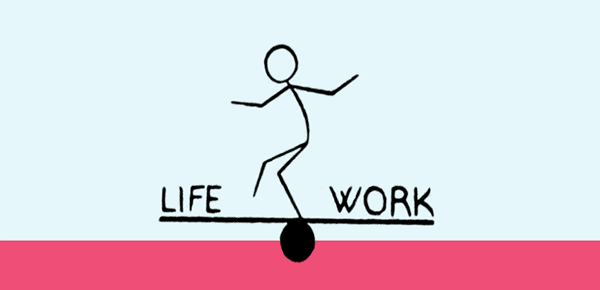 In the process of doing that however never let your work life overpower other priorities like family and friends. It is important to create a balance in both at a certain period of life. While doing work may be important for our career growth, giving time and space to our personal life helps in our personal growth.
4. PEOPLE AROUND YOU WILL AFFECT YOUR ATTITUDE:
In the process of doing work, the people around you will try to flatten you, demotivate you so you must know the art of dealing with these people. You should have skills to ignore some, give a strong response to others when needed because the people around you will affect your attitude towards your work and life. Never let other people take advantage of you and manipulate you to take work from you.
For more interesting stories, Download the Lopscoop application from Google play store and earn extra money by sharing it on social media.
Add you Response
㑼
Does Giving More Than The Fixed Number Of Working Hours In The Organisation Really A Good Idea