Your username or email address

Log in
Enter the email address for your account and we'll send you a verification to reset your password.

Is Love About Trusting The Harvest Which Is Seen As Sown?

Is it difficult for you to believe something if it cannot be verified?

posted on 08/07/2019 12:05:35
Our past experiences compounded with the interactions with the people around us heavily impact the trust we have in our relationship. The lack of trust not only wears off the feelings for the time being but the root of any relationship forever. A relationship which started very well off will also not stay for very long and you would be left is the broken heart and mind. However, this relationship can be long-lasting if you have to trust your partner and understand the kind of person they are.
Situations can never be the same: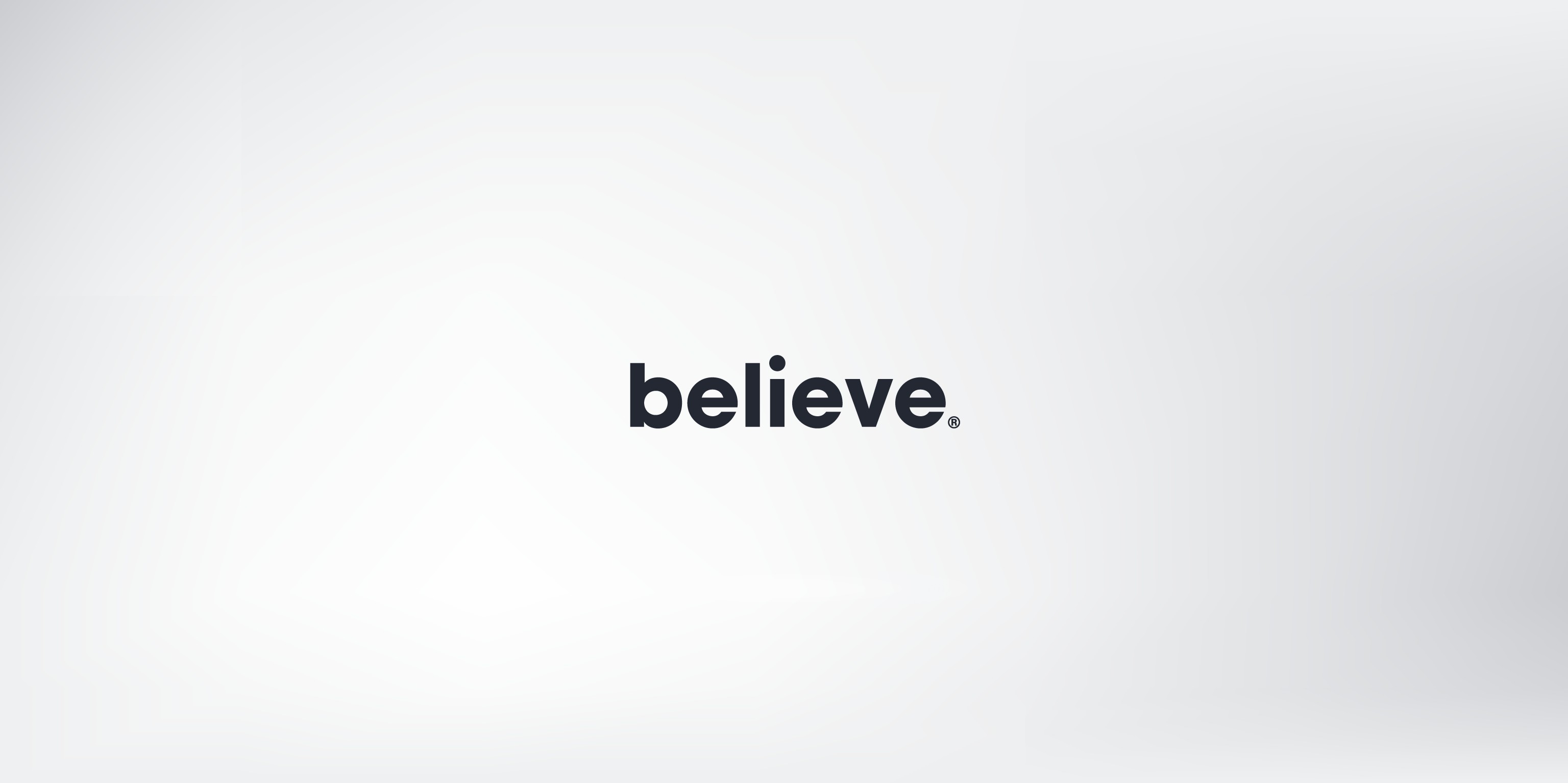 As they say, having trust in your partner is the most needed thing in a relationship. There are times when circumstantial evidence may be entirely opposing but that does not mean the other person is cheating on you. Well, there is nothing wrong in believing what you see and hear but if you take every decision just by relying on that it clearly indicates the grounds of your relationship were never strong. If your trust in the other person gets shaken every other time something isn't right.
You cannot hurt the other person by doubting every time:
It is understandable that you double-check your facts based on your experience and the person you are but believe me when you do this every time it affects the belief they have on you. If it is difficult for you to believe what the other person says there is clearly the lack of doubt in the kind of person they are and if that's the case, you should clarify all those doubts about them.
Talking is the only way to come out of it:
Can you talk to them? Because if you cannot believe the person they are and every time you come to conclusion based on the circumstantial evidence not on them the result is both of you will become a victim of it. The end product would be fights, arguments and broken relationships. Any one-sided relationship cannot anyways stand for long and if the relationship is grown on the roots of lack of trust it will eventually fall.
Do you want to be together?:
Thus, instead of hurting each other's feelings every time it's time you make a decision do you want to be together? If the answer is no why hurt each other and affect the peace of mind of both? If you are convinced enough to like each other deeply it's time to start believing in each other. Thus, you should give a second thought about the relationship because the relationship won't stay for long anyway.
For more interesting stories, Download the Lopscoop application from Google play store and earn extra money by sharing it on social media.
Add you Response
㑼
Is Love About Trusting The Harvest Which Is Seen As Sown?