Winning an argument does not mean that you always have to be correct. Even if you don't have any valid reasons and facts for the same you will win any argument because if you believe you are correct,you are correct. You can actually persuade and make everyone believe that you have already won an argument even if you haven't and that's not I am saying.
Here are some effective 'Tested ways' to win any type of argument.
1. Having a partisan viewpoint and believing you are always correct- The first thing that takes to win an argument is having a pre-decided opinion on some argument and no matter what the other person says, no matter how many facts the other person presents you have to stick with your viewpoint.
2. Ensuring that you are aloud enough to shut other people- Now that you have a strong opinion the second thing you essentially required is a bold voice to shut everyone else opinion. Whatever the other person says, you just need to ensure that your voice cuts the voice of other voice.
3. Repeating your opinion 10 times-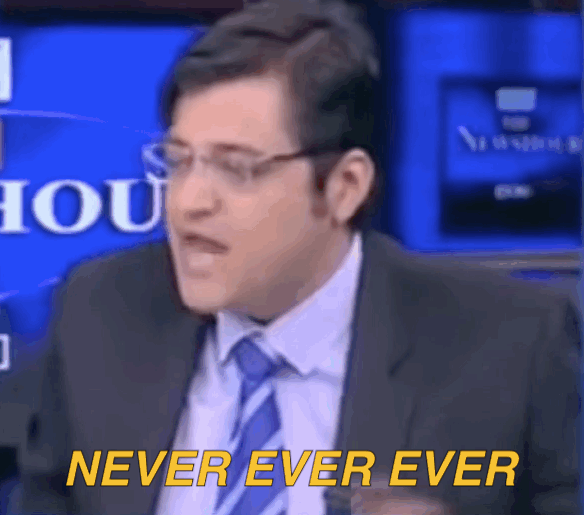 If you can uninterruptedly speak your opinion 10 times you can win any sort of opinion, doesn't matter if you are right or wrong.
4. Calling your opinion as everyone's opinion-
The next thing you need to do is just ignore what the other person is speaking and forcing your opinion on them. For this what you really need to do is calling your opinion as to the opinion of the nation.
5. Winning the argument in imagination-
The final thing you need to do is putting your winning argument in imagination. Putting a question in imagination and then answering the question in imagination and then winning the argument in imagination.
For more interesting stories, Download the Lopscoop application from Google play store and earn extra money by sharing it on social media.