Your username or email address

Log in
Enter the email address for your account and we'll send you a verification to reset your password.

In A Sprint To Look Cool, We Hardly Realize The Pitfall Of Casual Relationship In Our Lives

It is okay to spend hours with someone, it is okay to be emotionally attached to someone..

posted on 07/26/2019 15:38:20
It is okay to spend hours with someone, it is okay to be emotionally attached to someone, it is okay to be physically involved with someone without actually being in a committed relationship. The world has moved a lot afar from relationship status of "SINGLE" and "In a relationship". While the past times were either about you being in a relationship or not in a relationship, presently we have moved a lot farther than that.
From "Complicated" to "Open relationship' to 'Casual Relationship' To 'Friends with benefits", there are so many courses of relationship that we can choose from. Seems funny but the diverse branches of relationship have opened up the scope of being in a relationship. If we are not interested in one specialization, we can certainly choose from the big basket of relationship.
Has it changed it for good? Is it promising more opportunity as the miscellany in any other field would offer, well I don't think so? Here is the reason behind it.
With ''Casual relationship' in trend, the seriousness in a relationship can be hardly seen, It seems okay for us to try one relationship and then eventually move to the other if it fails even on the behalf of one partner. Before even thinking about building our relationship we sympathize with ourselves what if it gets broken. This is the reality of the relationships these days.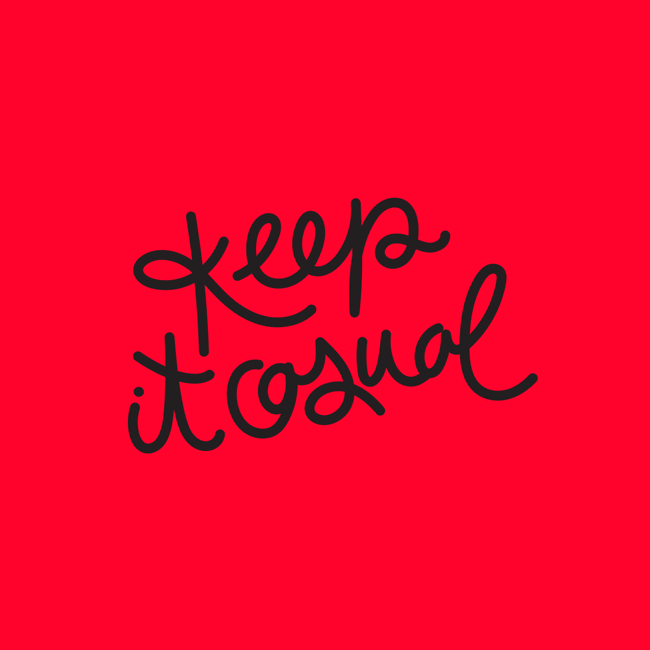 They get broken before they are made. It is fine with us to casually try a relationship with someone, be it emotional one or the physical one. Our generation does not seem to be really bothered by "One night stand".
It should not come as a surprise why the casual relationship, be it of any kind is okay with our generations. It seems like an idea of being cool but is it? Does it really make us cool?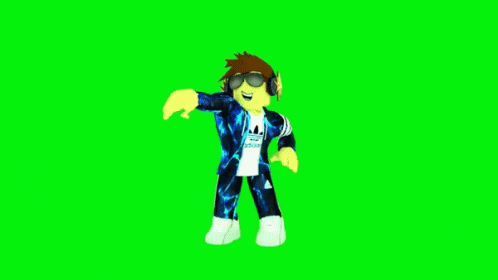 Can we actually stop hurting each other and understand the gravity of pitfall it brings to our lives. Somewhere deep in our hearts, we all know that but are we moving? Are we really moving or we are just pretending to be cool.
For more interesting stories, Download the Lopscoop application from Google play store and earn extra money by sharing it on social media.
Add you Response
㑼
In A Sprint To Look Cool, We Hardly Realize The Pitfall Of Casual Relationship In Our Lives