Your username or email address

Log in
Enter the email address for your account and we'll send you a verification to reset your password.

#IndiaOnTheMoon- Here Is How Twitter Reacted To India's Mission To The Moon

While twitter has applauded the mission here is everything you would want to know about the mission..

posted on 07/22/2019 17:45:21
India successfully launched Chandrayaan -2 into Earth orbit today, a week after it was failed due to technical snag for the first time on 15th July. As satellite took off from Satish Dhawan space centre in Sriharikota here is how the world has reacted to India's achievement.
Here are some of the hilarious tweets:
Here is everything you would want to know about the mission.
1. The mission will explore the South Polar space of the moon where no country has ever set its foot in history.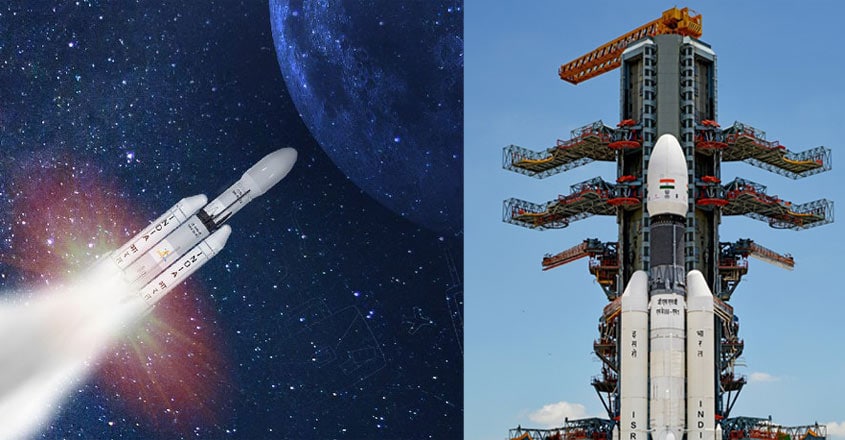 2. This mission has set another example because for the very first time it is being led by two women; Muthaya Vanitha, the project director, and Ritu Karidhal, the mission director.
3. The Geosynchronous Satellite Launch Vehicle Mark III (GSLV Mk-III), I used in the mission weighs 640 tons and is considered as the most powerful satellite.
4. Earlier in 2008, India made an attempt to find water on the surface of the moon as part of the Chandrayaan mission in 2008.
5. The journey which is expected to be more than six weeks will help to find a lot of undiscovered history about the origins of the moon. It is believed that the South Polar Region of the moon is shadowed by the north and has the presence of fossil fuels along with water and the mission will help to discover a lot such facts.
6. The technologies including rover and lander all have been successfully made in India and the total cost of the project 'Chandrayaan -2' is Rs 978 crore.
For more interesting stories, Download the Lopscoop application from Google play store and earn extra money by sharing it on social media.
Add you Response
㑼
#IndiaOnTheMoon- Here Is How Twitter Reacted To India's Mission To The Moon