While Delhi and its people never stop to surprise us, if you want to explore the different personalities then you should not certainly miss the experience of Delhi Metro. While you will come across a lot of hilarious personas during your journey, here are some of the interesting couples that one can find in 'Dilli ki metro' because ' Dilli dilwalo ka shehar hai' ( Delhi is the heart of India).
1. Apni capabities par yakeen na karne wale: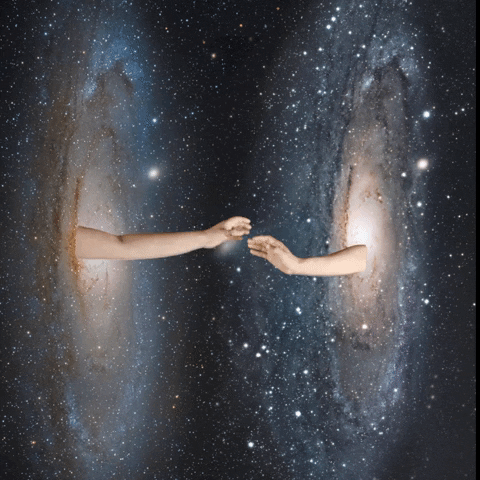 While crowd in the Delhi Metro is a well-known fact, it is hilarious to see how some couples enter the metro separately, the girl will enter from the ladies compartment and the boy will be seen entering through the common coach and then the love birds meet at a common point 'Juncture of both the coach'. The fact that the boy is concerned about the security of girl, my question is he so under-confident about his capabilities to protect her. Are you?
2. Showing the world that we are lovers: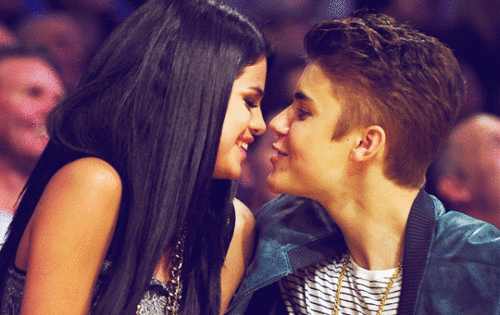 These lovers do not give a damn if there is crowd or not they would be seen displaying their PDA as they have left the home with a deep promise in their hearts to show the world that they are lovers and love each other. Well, to all these couples why do not you book Oyo, if you are so desperate?
3. The boy is always in character:
Then comes the other over-protective couples, whose ship is headed by the boy. You would see the boy in so much character to fulfil his responsibility to protect his girl from the crowd he certainly misses everything around him. In doing so he would sometimes get involved in an unwanted argument with others or in other cases possible would even miss his metro. Yes, that happens.
4. Chik-chik karne wale couples-
It does not really matter if they together they would be seen fighting or arguing with each other. The whole metro gets to know that reasons for their fights because they are so aloud.
While we singles have no problem with couples, but your weird reactions make us feel lucky that we are singles.
For more interesting stories, Download the Lopscoop application from Google play store and earn extra money by sharing it on social media.