Your username or email address

Log in
Enter the email address for your account and we'll send you a verification to reset your password.

3 Things That Attests That Relationship Is Nothing More Than 'Mazak' For This Generation

Are we the generation who are actually losing the ability to be in love?

posted on 07/08/2019 16:36:04
Are we the generation who are actually losing the ability to be in love? Are we the generation who don't want to be in a committed relationship? Are we dating just for the sake of dating? Well, looks like! According to the recent study, it was revealed that about one-third of women go on a date for a free meal. Yes, you read it right! There was no connection between knowing the person better and going on a date.
Here are a few other factors which ascertain the fact that relationship is nothing but a joke:
1. You really don't know who you are really talking to: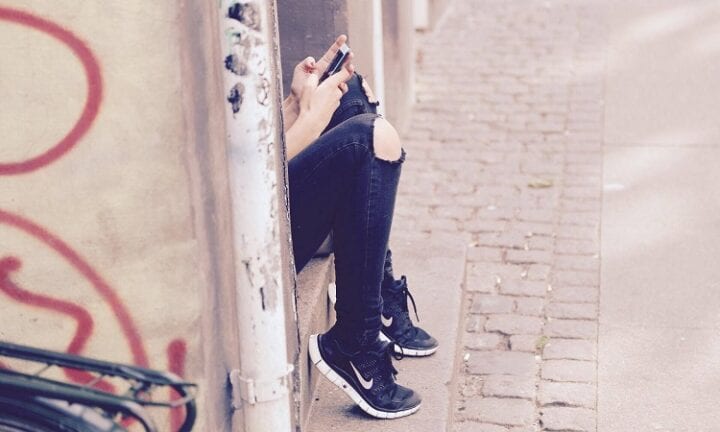 Well, this practice of chatting with some else phone is quite a common one in both boys and girls. While there isn't any harm in looking up or asking for advice from friends, people are not restricted to that. The complete conversation is done by someone else, which is no less than cheating because the other person is completely ignorant of who they are talking to. Although this may be beneficial in the short run it won't be successful in the long run because, in reality, the side which is liked by them isn't actually theirs.
2. Finding love is like completing some challenge:
'Ek mahine mein ladki pta kar rahunga' (In one month I would definitely find someone, no matter what). While true love or finding someone compatible does not come with the forced efforts to do that but people try to do that just because the people around them are not single. So true love and meaning of love are definitely lost in all these things.
3. Promises are made too fast:
Love at first sight or making promises within a few months of knowing each other isn't a good step at all. While it takes months to know someone and to fall in love with someone actually we are hardly patient to wait for that long period and the result is too many breakups.
For more interesting stories, Download the Lopscoop application from Google play store and earn extra money by sharing it on social media.
Add you Response
㑼
3 Things That Attests That Relationship Is Nothing More Than 'Mazak' For This Generation