Your username or email address

Log in
Enter the email address for your account and we'll send you a verification to reset your password.

From 'Modi Mangoes' To Kulfi The Popularity Of These Products Are Specimen Of How People Are In Love With Him

What makes 'Modi Mangoes' special is that it weighs around…

posted on 06/25/2019 13:20:55
People of India are hopelessly in love with the Prime Minister of India, Narendra Modi and well the recent elections were just a testimony of the love for Modi, the degree to which people admire him is limitless. The mango festival organised in Lucknow is just another specimen of it.
The mango festival, which has 70 varieties of mangoes, has a special variety to which everyone is falling in love with. These special 'Modi Mangoes' are not just special because they are sold with the tag of his name but the weight of the mangoes also make it distinct as it weights approximately around 450 grams.
Well, this is not the first time that anything with his name is sold. Here is the list of other things which garnered popularity in the market.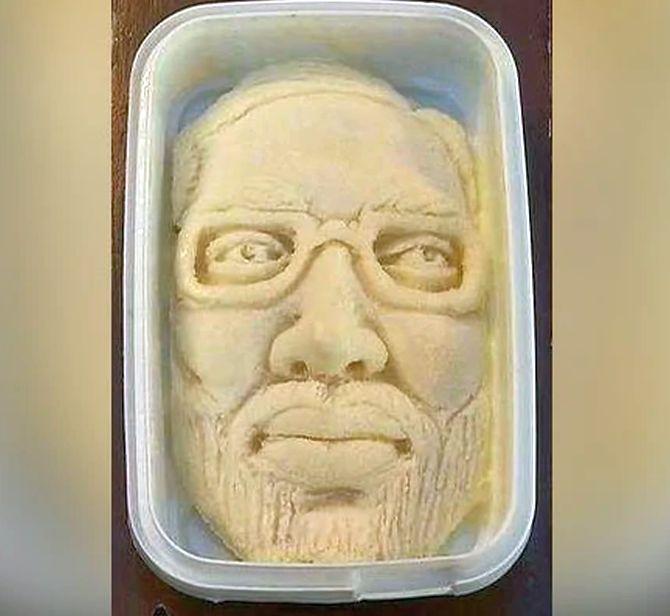 A Surat based proprietor dedicated kulfi name for the landslide victory in the Lok Sabha Elections. 'Modi Sitafal Kulfi' as it was called was not just sold with the name of Modi but also featured Modi's face.
Another businessman in Surat designed a special sari which had a Modi face in it. The digital photo of Modi was used in the sari and was liked by people very much.
' Gamcha' as it is called and which is the trademark of Modi just like his Khadi jacket is also sold by the name of Modi.
Earlier in various festivals like Raksha Bandhan, Diwali, Holi and independence day his photo was printed on rachis, kites.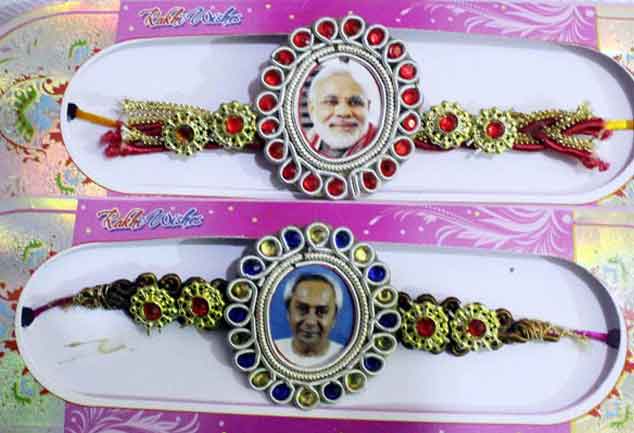 For more interesting stories, Download the Lopscoop application from Google play store and earn extra money by sharing it on social media.
Add you Response
㑼
From 'Modi Mangoes' To Kulfi The Popularity Of These Products Are Specimen Of How People Are In Love With Him