Your username or email address

Log in
Enter the email address for your account and we'll send you a verification to reset your password.

It's Time To Type " Chutti Mail" To Your Boss Because Study Says Vacations Are Good For Your Heart

The study says that going on vacation more often can actually…

posted on 06/25/2019 12:19:45
The 24*7 availability at work has made us engaged in our office life so much that our life cycle barely goes beyond it. While engaging in activities like reading, observing people and doing nothing may seem like a waste of time. It isn't actually. The fallow time is equally important for us.
Fallow time isn't just about going on vacation but it involves doing nothing at a regular period of time because though it may seem like we are not doing anything the research says that you are involved in something very important and deep down our minds we also know how much important it is for us to have that break in our lives.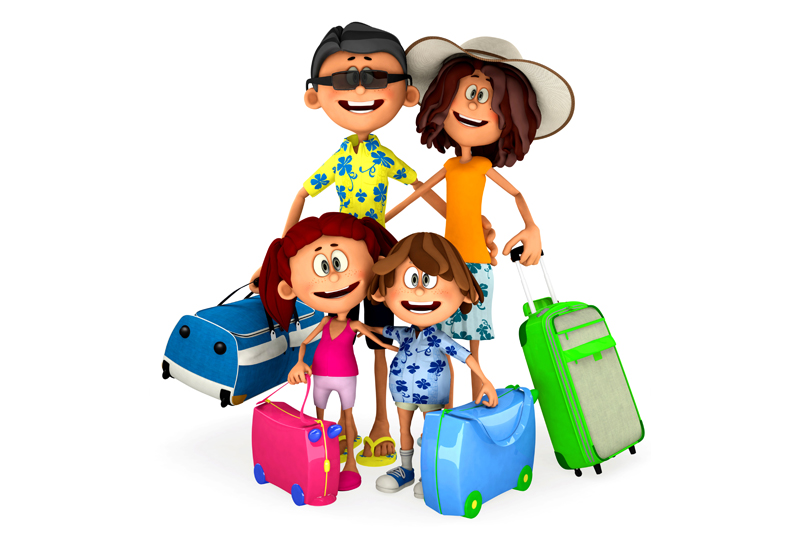 Having our own time and a good vacation at regular interval of time is actually one of those best remedies which soothe our mind, making us happier and healthier than before. The past studies have also confirmed the same thing time and again that having a good vacation actually makes us grow and relive our life again.
Now according to the new study which was conducted at Syracuse University in the US, it has been revealed that the people who have a regular vacation time are bound to suffer from heart disease less.
"What we found is that people who vacation more frequently in the past 12 months have a lowered risk for metabolic syndrome and metabolic symptoms," ."Metabolic syndrome is a collection of risk factors for cardiovascular disease. If you have more of them you are at higher risk of cardiovascular disease," said Bryce Hruska, an assistant professor at Syracuse University.
So, if you are sitting in your office and thinking about going on a vacation, just type a ' Leave application' to your boss and even if you have had a vacation quite recently you would want to think again because the more you are on a vacation, the less you are pro to the heart disease symptoms.
For more interesting stories, Download the Lopscoop application from Google play store and earn extra money by sharing it on social media.
Add you Response
㑼
It's Time To Type " Chutti Mail" To Your Boss Because Study Says Vacations Are Good For Your Heart