Your username or email address

Log in
Enter the email address for your account and we'll send you a verification to reset your password.

While Convincing People Is An Art, People Should Never Cross The Line For It

Sellers at street market certainly fit the best in this talked category…

posted on 06/24/2019 17:49:55
Tact is the art of convincing people that you possess more than them, while convincing people is an art and everyone is not a pro in it. In India, there are a certain group of people who have convincing art more than anyone else and undoubtedly sellers at the street market and e-rickshaw wale bhaiya certainly fits the best in this talked category.
From clothes to footwear to watches to jewellary they have the ability to make people buy anything. They are so creative and good at doing it that most of us fall for it. While one may be in doubt and still planning on whether they should buy it or not here comes some creative dialogue that you at least for once think about buying it even if you don't finally make it.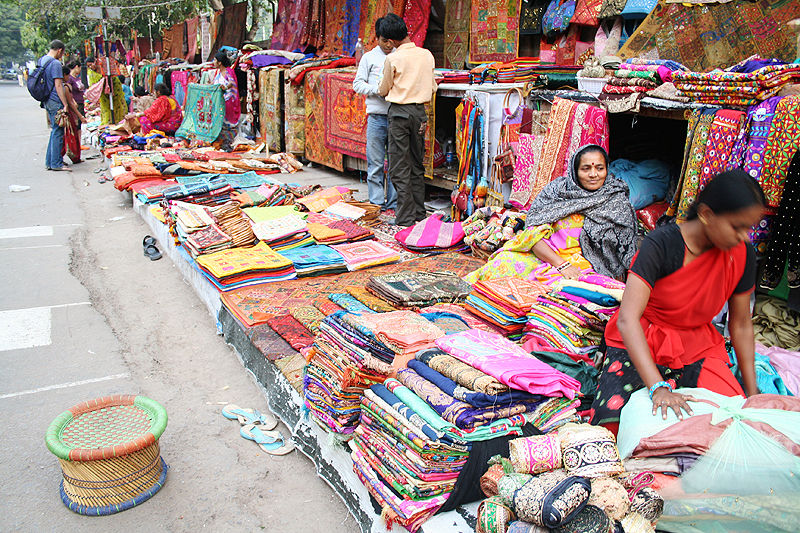 These people clearly understand the minds of people and how to fully make the best use of it. I remember the latest incident to when a person was walking on the road and still thinking if they should take it or not, here comes the powerful and strong voice of rickshaw Wala that the person immediately sits in the rickshaw. It happens a lot of time with most of us that we buy a certain product or service if they are sold with the convincing approach.
However, they also cross the line sometimes especially if you go visit a street market. I heard one incident when a seller at Palika Bazar literally force a person on him for making a tattoo if one would have witnessed it they would have realised that if the person has stayed for 2-3 more minutes, the shopkeeper would have started making tattoo without the concerned person permission. It is understood that they are just doing their work but a lot of time it goes beyond the line and they certainly should keep that in consideration.
For more interesting stories, Download the Lopscoop application from Google play store and earn extra money by sharing it on social media.
Add you Response
㑼
While Convincing People Is An Art, People Should Never Cross The Line For It