Fathers may not be good at expressing their heart out as mothers can do but there are no less than mothers and are the epitome of love as well. This man Solomon Raj, as 'APPA' he is called by 45 kids augment that 'Fathers are an epitome of love as sacrifice'.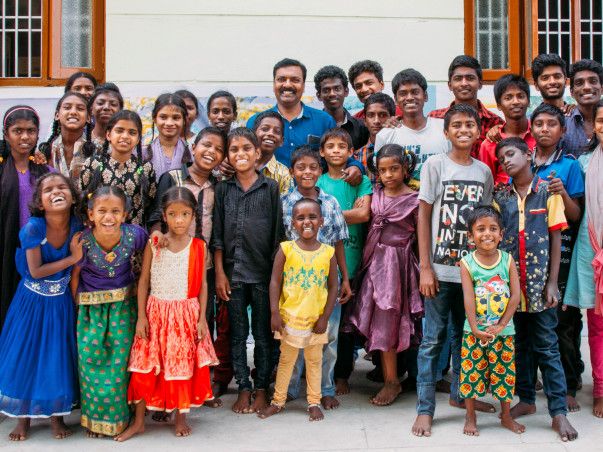 He did not have children after 8 years of marriage so he decided to adopt one but ends up adopting 45 kids. These kids are HIV abandoned, who are left by their biological parents. He has not only given space to the kids in his shelter trust but has adopted the kids with his heart. He juggles with 3 different jobs so that he could manage the high medical expenses of the kids that go in his treatment.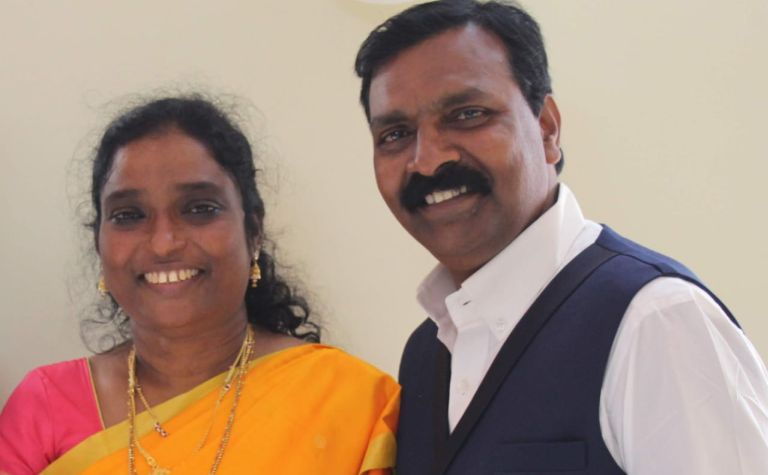 "When we were planning to adopt a child, we had a biological child and the matter of adopting a child in need was put to rest for some time. However, it always made me feel guilty that I have not adopted an HIV positive child that I always wanted to. Hence, I adopted the first HIV positive child and it continued," said Solomon.
He takes care of their educational needs and other expenses as well. Most of them in class 11th and 12th and few of them are pursuing graduation in different streams. Apart from making sure that these children get basic education he puts in efforts and expenses to train these children in art & craft, dance and computer skills as well.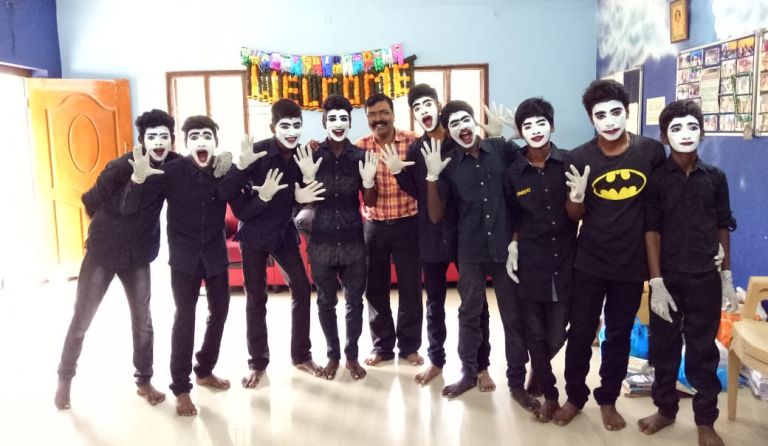 Redefining, fatherhood is setting a living example for all the people. While he is inspiring others his journey is full of emotional and financial ups and downs especially because he is taking care of HIV children. Not only has he had to juggle with financial struggles there is a lot of emotional struggle as well. He has to deal with the unpredictable deaths of children because they are suffering from HIV and doing that in front of other HIV kids takes a lot of emotional struggle.
"Though children put a brave front every time an untoward incident happens, I am aware that they are emotionally upset. We also engage them with other activities just to divert their mind."
But it is amazing to see how he has been successfully managing everything so well with his wife. Truly he is an inspiration for everyone.
For more interesting stories, Download the Lopscoop application from Google play store and earn extra money by sharing it on social media.