Your username or email address

Log in
Enter the email address for your account and we'll send you a verification to reset your password.

Chopsticks: The First Netflix Original Indian Film Produced And Distributed By The Streaming Service

Some life lessons the character of 'Artist' teaches the 'Nirmala'.

posted on 06/05/2019 17:56:19
A chopstick is a light comedy film whose man in power is Abhay Doel and Mithila Palkar. Set in the city of Mumbai, both the characters come up together to find her stolen car. While Nirmala, played by Mithila Palkar, is an insecure and under confident women who struggle both in her personal and professional lives, 'Artist' as Abhay is called in the movie is a con man who helps her to recover her stolen car from an eccentric thug.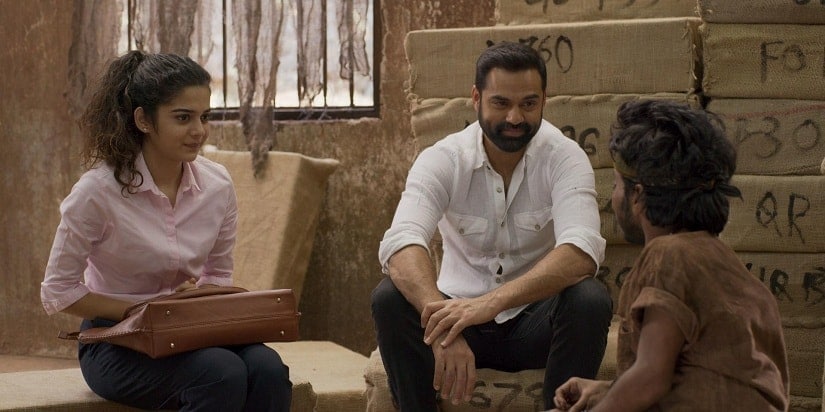 Talking about the storyline and how well the film stands successfully on its comedy I would say you will have a smile on your face on some of the dialogues of the film however overall you will be disappointed on that part. The Cliché and emotional ending of the film can make you more upset and you will feel disappointed by it.
However, the light storyline with her embracing journey of a simple girl is something which you will like. Here are some of the life lessons that the character of 'Artist' teaches the 'Nirmala'.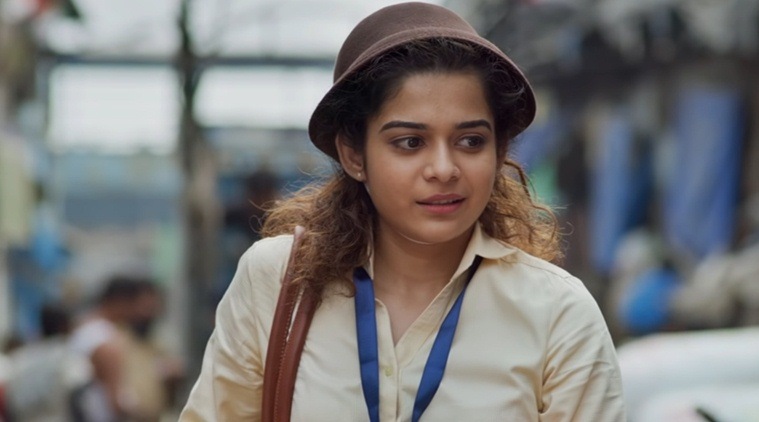 1. The way you carry yourself plays a significant role in how your colleagues treat you. You will find people in every office who will try to push you down at every walk of life and if you are under-confident they will fully exploit it against you.
2. There is always an option of every situation, no matter how hard or difficult the situation is you will find a solution to it. The moment you accept this fact you will overcome all your weakness and under-confidence just as the character 'Nirmala' does.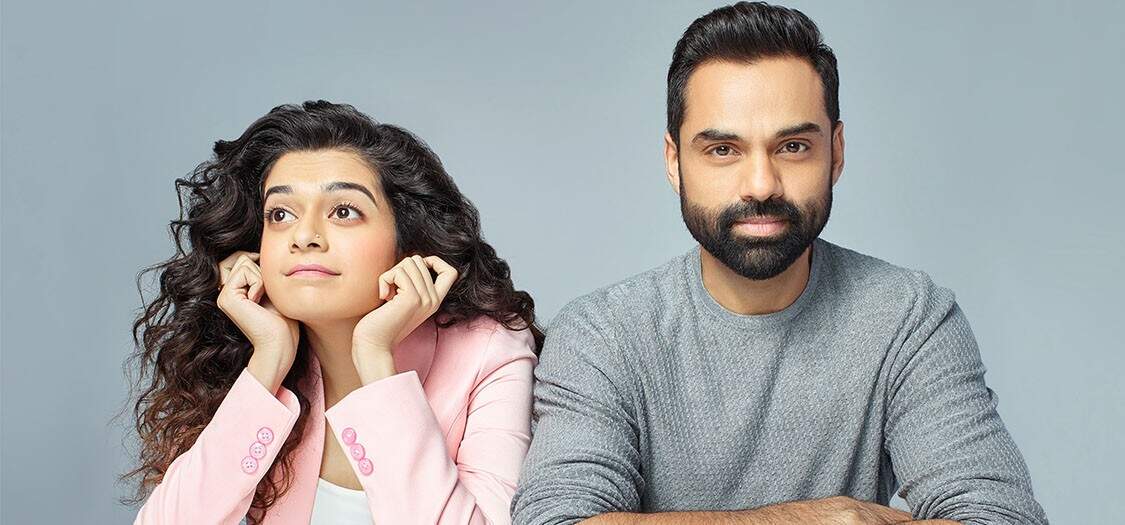 For more interesting stories, Download the Lopscoop application from Google play store and earn extra money by sharing it on social media.
Add you Response
㑼
Chopsticks: The First Netflix Original Indian Film Produced And Distributed By The Streaming Service