Your username or email address

Log in
Enter the email address for your account and we'll send you a verification to reset your password.

Happiness Is Getting Something When You Have Lost Hope About It

You feel like you are the luckiest person in the world…

posted on 05/31/2019 16:13:09
How does it feel when you left home late and there is no hope or possibility that you would be able to make on time but unexpectedly you are able to reach the office on time? Well, it happens very rarely but the feeling is definitely very awesome. You feel out of the world as you are the luckiest person in the world? Does it happen with you also? Isn't the feeling just awesome?
Yes, it happens a lot of time, the happiness that you get is of some another level when you somehow want that thing in your life but pragmatically you know that the possibility of happening is near to impossible and suddenly it does happen.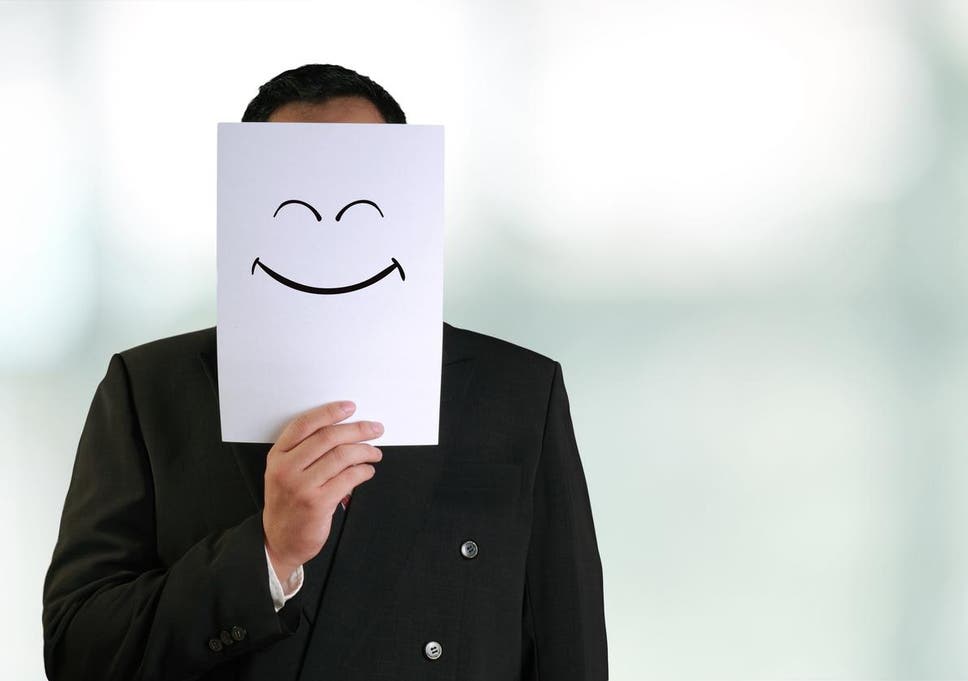 That is the reason probably surprises add some natural happiness in your lives. If it is your birthday or some important occasion and you get some surprise from the person with whom you are not having a good equation in the recent past, the happiness that you get is unparalleled.
If you are living in a PG and you know that some bad would be cooked in menu and are very disappointed about the same and you came to know that some favourite dish is on menu you tend to get excited and a lot more happy than you would have when you ate the dish when you were expecting.
On the other hand when you pin hopes for something and make huge expectations regarding something and you are not able to get that thing you would not have felt that bad in your life. Thus, there is a deep impact of expectations on us. That is the reason probably why people say that it is better not to have thoughts about the outcome once you have put in the efforts that you can make.
For more interesting stories, Download the Lopscoop application from Google play store and earn extra money by sharing it on social media.
Add you Response
㑼
Happiness Is Getting Something When You Have Lost Hope About It