Your username or email address

Log in
Enter the email address for your account and we'll send you a verification to reset your password.

Is Your Kid Depressed? Well, The Air Is Making Your Kid Anxious And Sad

The study says that the traffic-related air pollution is making kids vulnerable to risks..

posted on 05/23/2019 17:29:27
While it is a well- known fact that air pollution is linked with serious health concerns like asthma and respiratory diseases. World health organisation has also suggested the similar correlation. It says air pollution causes. However the new study points out that the microscopic pollutants in the air can penetrate deep not in our respiratory and circulatory system, but our brain as well.
These toxic pollutants from the vehicle are vulnerable to our nervous system, making child the major victims. When children are exposed to traffic-related air pollution these toxins can enter into the brain, putting them at the greater risk of anxiety and depression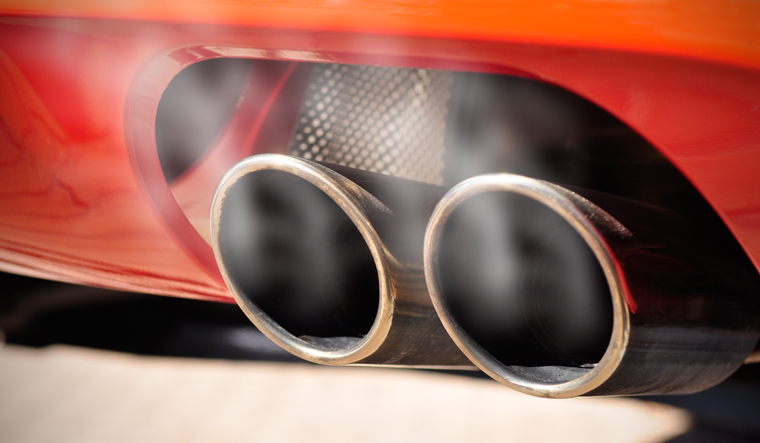 "This is the first study to use neuroimaging to evaluate exposure to traffic-related air pollution, metabolite dysregulation in brain and generalised anxiety symptoms among otherwise healthy children," says study lead author Kelly Brunst, Assistant Professor at the University of Cincinnati in the US.
The study also revealed that although the anxiety symptoms found are not likely to be diagnosed clinically as they are relatively small in children. However it still speaks about greater health risks with the presence of levels of naturally-occurring metabolite, Myo-inositol in the brains. They maintain cell volume and fluid balance in the brain, and serves as a regulator for hormones and insulin in the body. With the increase in levels of Myo-inositol the process of inflammation is affected as well.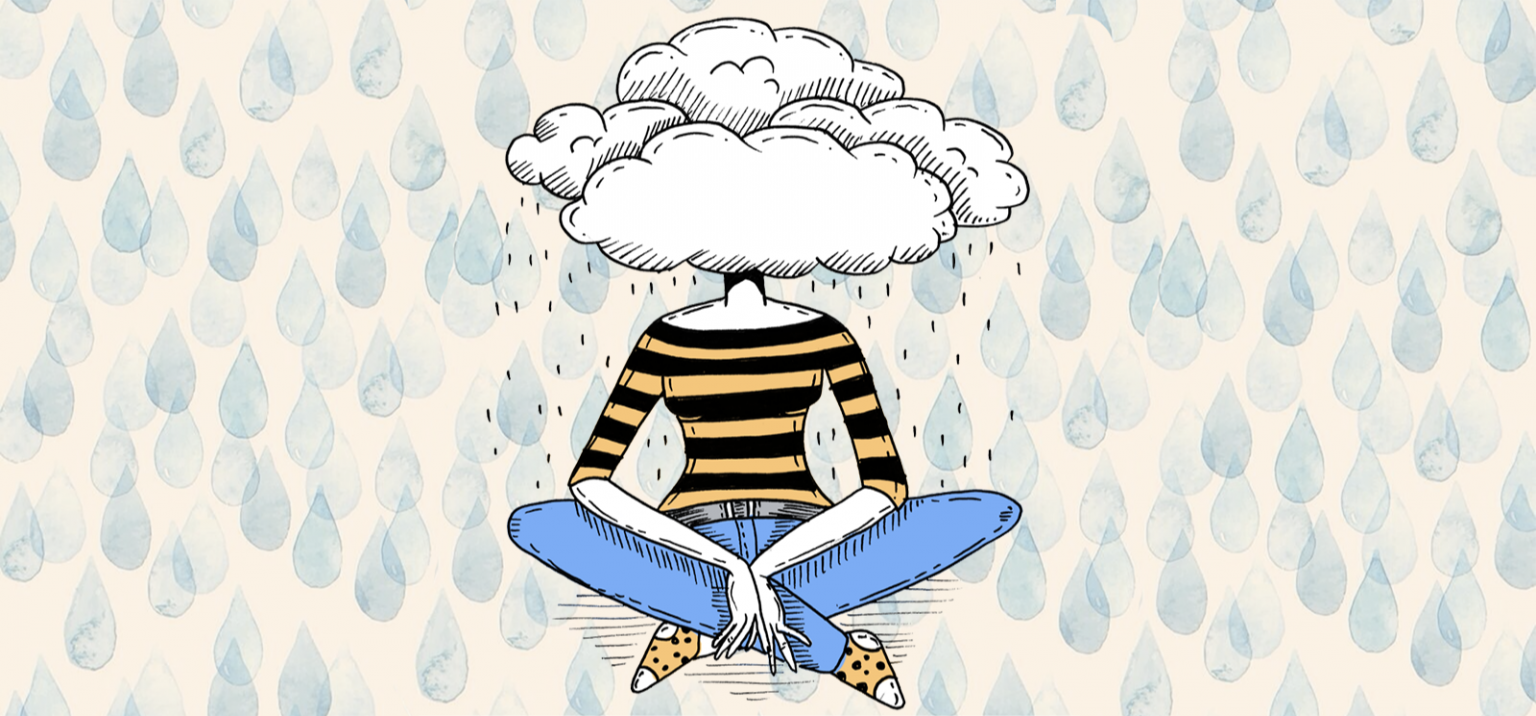 Earlier, World health organisation also addressed the threat to child's health because of the polluted air and also stated the need to address it on a priority basis.
For more interesting stories, Download the Lopscoop application from Google play store and earn extra money by sharing it on social media.
Add you Response
㑼
Is Your Kid Depressed? Well, The Air Is Making Your Kid Anxious And Sad