Your username or email address

Log in
Enter the email address for your account and we'll send you a verification to reset your password.

While Facebook Is Paying 5.6 Lakhs to Its Interns I Am Wondering What Am I Doing in My life

And we Indians work 'FOR FREE' for a staggering period even after graduating…

posted on 05/16/2019 17:49:40
Facebook is paying a whopping Rs. 5.6 lakhs to the interns in the U.S I am wondering what I am doing here because I don't get fucking any amount near to this value even when I am working full-time at my office. The internship program which is an 8-12 week program for students studying engineering, tech, design or business offers an internship to students who have completed a year in the college.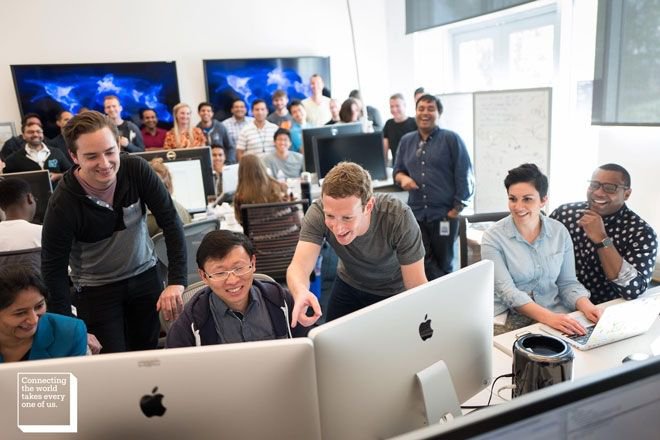 The way internship scenario functions in India students have accepted the phenomena of 'unpaid internships' in India. When college lacks the opportunity to provide practical training in the campus the fact that we get a golden opportunity to learn in the internship, not in the most of the case though we grab it with the open hands or maybe we don't any other option.
Thus, we work up to the period of staggering one year for 'FREE', without getting paid anything not just during our college time even after fucking graduating and postgraduate.
While I hardly was doing anything in my first year of college the students are earning in lakhs in their internship period. I literally feel ashamed for having done nothing in my life.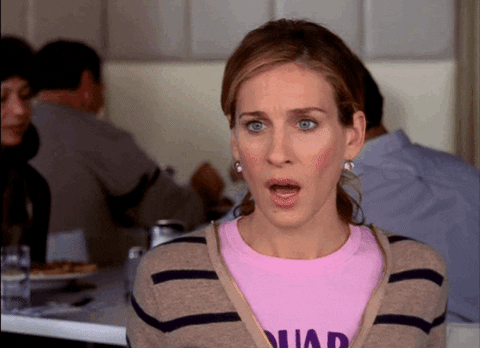 Not just that, the companies exploit you in the name of 'probation period'. Most of the companies in almost every sector have a fixed period of 3 to 6 months in which the stipend paid to the employee is minimal to the extent possible.
Facebook has topped in the Glassdoor survey for the highest paying internship in the U.S for the year 2019 and quite obvious it demands a minimal standard of skills for the internship. We definitely also don't lag when it comes to our skill and talent so why does it happen with us.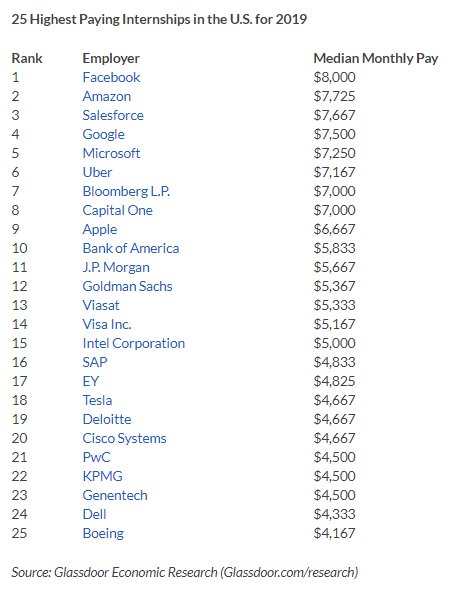 Already in regret what are you doing with your life? Well you should !
For more interesting stories, Download the Lopscoop application from Google play store and earn extra money by sharing it on social media.
Add you Response
㑼
While Facebook Is Paying 5.6 Lakhs to Its Interns I Am Wondering What Am I Doing in My life