Your username or email address

Log in
Enter the email address for your account and we'll send you a verification to reset your password.

How Can You Prevent Shyness When It Turns Out To Be Debilitating

Shyness is certainly connected with two factors; one is fear and the other is environment..

posted on 05/11/2019 18:22:34
Most people feel shy at one point or another, even the people who say they don't feel shy at all are shy while those who say they are shy are not shy with everyone and every time. It's not that a shy person can't talk, express with their family or friends but they feel hesitant to speak in front of some people and in some situations. Thus, shyness is connected with situations rather than in general.
However, shyness for some can be so debilitating that it prevents them from participating in social situations and it thus it becomes important for them to overcome it. So how can one overcome shyness in such a situation?
Shyness is certainly connected with two factors; one is fear and the other is environment and fighting against these can help you to tackle shyness.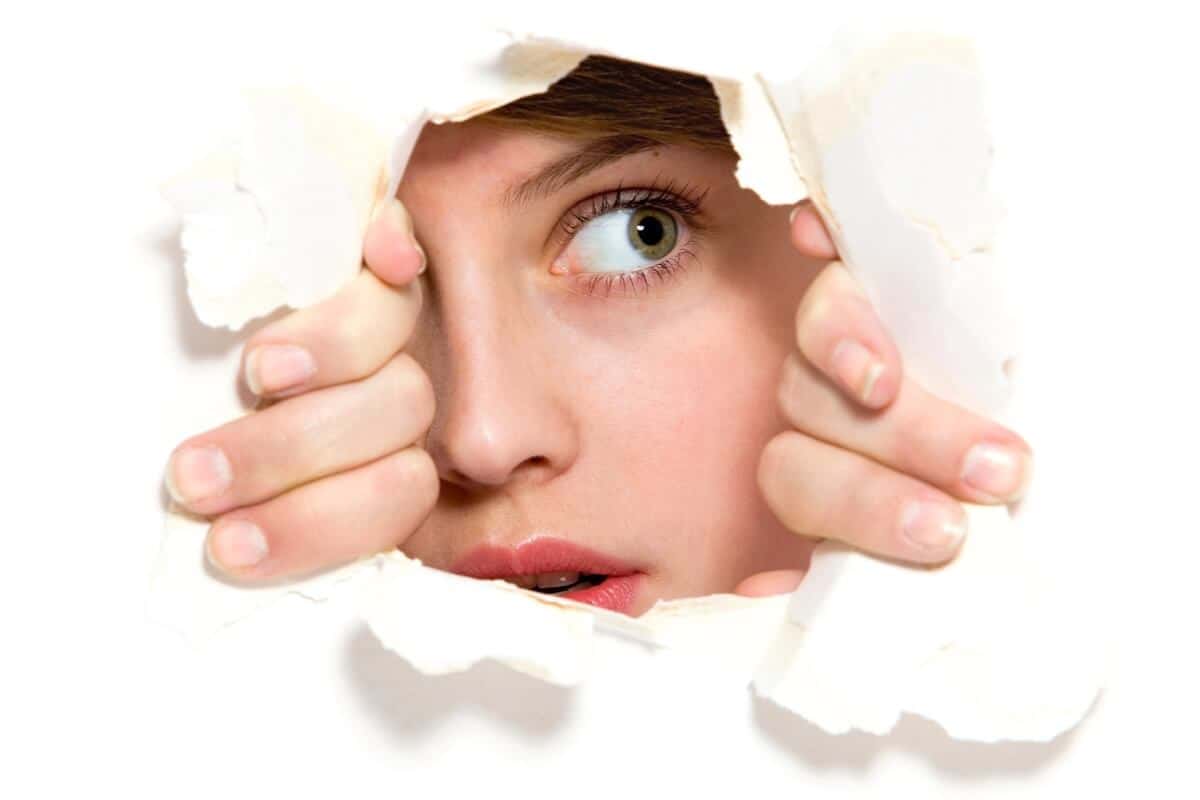 When you are in some social setting say in school, college or office you tend to have an image in front of everyone and overcoming your shyness from that familiar situation can be difficult for you. So it is better that you start with a new and unfamiliar situation. For example, you can join some workshop or classes and can study the subject in advance. It will help you to gain confidence which will automatically help to build a new and refreshing image. Thus, you develop novel images at different places and situations which will automatically have a positive impact on your image at familiar places.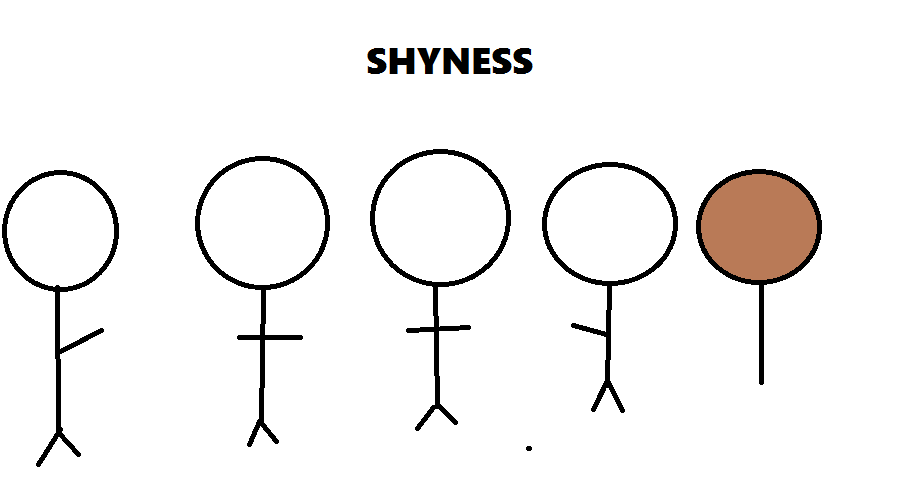 Apart from that your childhood experiences and environment plays a crucial role in what we become. Thus unless you change your experiences and replace the good memories with the bad memories you won't be able to overcome shyness. The best possible way to do that is by altering your bad experiences and overcoming fear.
For more interesting stories, Download the Lopscoop application from Google play store and earn extra money by sharing it on social media.
Add you Response
㑼
How Can You Prevent Shyness When It Turns Out To Be Debilitating