Your username or email address

Log in
Enter the email address for your account and we'll send you a verification to reset your password.

The Calls For Credit Cards, Insurance Plans Are Deadly But The Reasons To Hung These Call Are More Deadly

What is the funniest excuse that you have ever heard or given for hanging a phone call

posted on 05/03/2019 14:53:56
We all receive a lot of unwanted calls related to credit cards, insurance plans, newly launched policies or to upgrade our prepaid connection to post-paid and god knows what all. The way they convince you to sell their policies these callers can literally break that good part of you. You lie; lose your temper, fight, abuse and what not. However, I have witnessed some funny excuses people give to avoid those calls or hang up the call.
Okay, so there was one person who was already very frustrated, so he didn't want to deal with them. He asked them to hold them for 2 seconds and gave the call to his little kid to talk to the uncle.
2. Narrating your stories..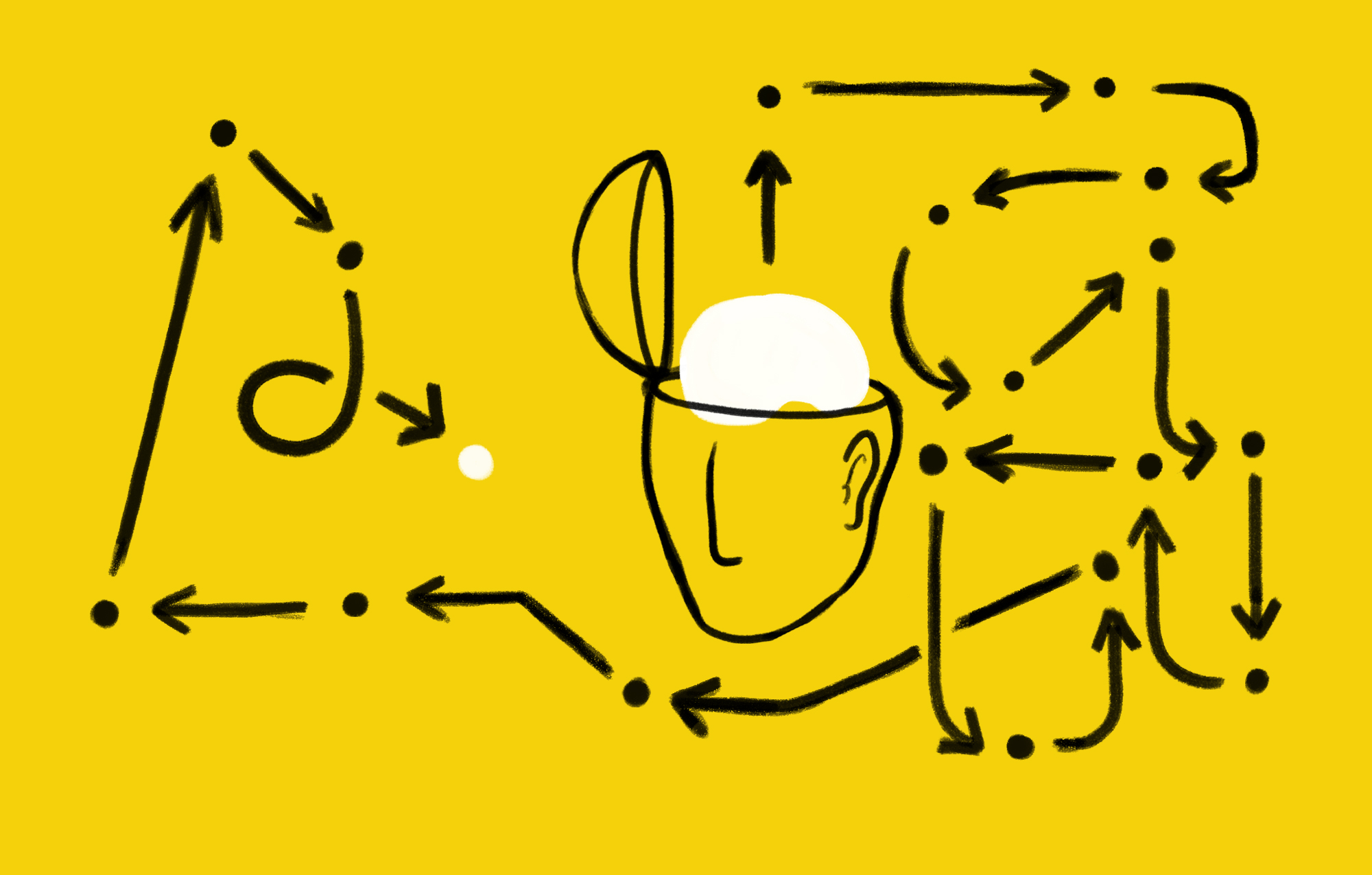 In another instance, a person who called to tell about some new plans but the person on the line started narrating his false story that he has lost his job and about his state and even asked for some job. The person who had called to tell about some policy had to hang the call himself out of frustration.
If you tell a person who has called you to give some insurance plans that your father is a LIC advisor, you won't get any calls further and this is what some people do. It will certainly work for you as well.
4. Creating fear in their mind..
"Once I told them this is a police officer and a body is in front of me. have u killed him/her ?"
However, how much we all get irritated by these calls, one thing that we forget most often that they are just doing their work and how much you insult them they will still come back to you with full dedication. Isn't' it?
For more interesting stories, Download the Lopscoop application from Google play store and earn extra money by sharing it on social media.
Add you Response
㑼
The Calls For Credit Cards, Insurance Plans Are Deadly But The Reasons To Hung These Call Are More Deadly