Your username or email address

Log in
Enter the email address for your account and we'll send you a verification to reset your password.

This Small Town In Finland To Become The First Zero-Waste Town In The World?

A town where kids are the climate change heroes...

posted on 04/26/2019 15:45:20
A small town with 10,000 inhabitants does not consume fossil fuels at all: no gas, no oil or no coal. They entirely depend on renewal energy sources like geothermal energy, wind energy and solar energy for producing electricity and heat. This town in Finland aims to be the first zero-waste town in the world.
Can they become one? Can they bring their carbon emissions to zero? There seems a possibility because when the younger generation is so environmentally conscious there is nothing which can stop them from doing that.
The newer generation of this town are the real superheroes of their time who are struggling to become the first zero-waste town. The kids prefer going to school on kick-sledge to reduce energy consumption. It is so inspiring that the schools almost make 50% of their savings that they spend on electricity and water.
The children keep a count on the measure of water, heat and electricity consumption in their homes as well as in schools. They make sure that all the electrical appliances in the classrooms are switched off if the temperature is bearable. They don't consume electricity or water even an inch more than it is required. Not just that, they also leave a personal message to the teachers about their feedback on energy consumption and saving.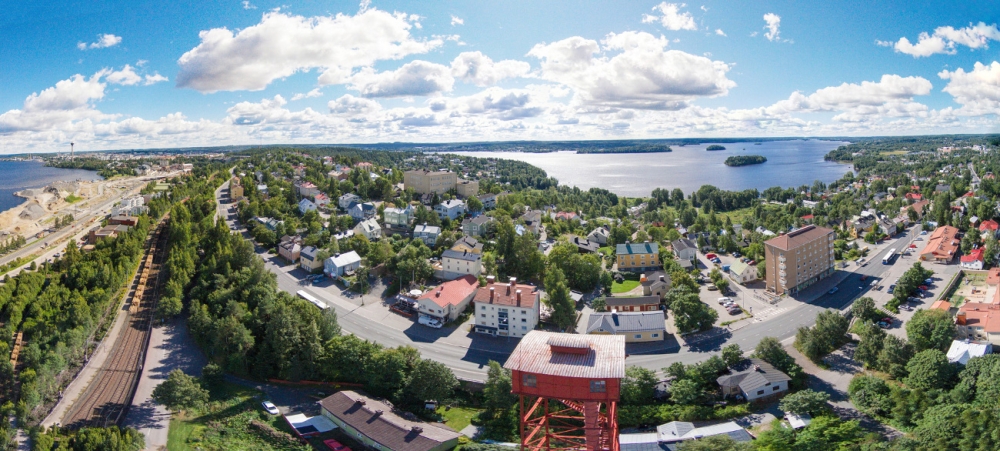 Talking about the energy-saving projects they have well paid off too. The town has been successful in reducing the carbon emissions by half in such a short span as they have switched to electric cars. Apart from that, they have also invested in recycling facilities and also have introduced to the smart meters.
The good part is investing in environment-friendly measures have also proven profitable for them. Thus, they are definitely leading the example in entire Europe.
For more interesting stories, Download the Lopscoop application from Google play store and earn extra money by sharing it on social media.
Add you Response
㑼
This Small Town In Finland To Become The First Zero-Waste Town In The World?