Your username or email address

Log in
Enter the email address for your account and we'll send you a verification to reset your password.

Funny Things Our Parents Say On Our Fashion Sense

'Ye koi kapde hai, aage se chote, piche se bade'

posted on 04/24/2019 14:12:14
The fashion statement in the fashion world changes with the season and youngsters are quick and smart enough to follow these 'trendy trends'. They love to experiment with their fashion styles and statements because they don't want to feel left out from the rest. However, when it comes to fashion our parents hardly understand our fashion.
It is weird, amusing and hilarious how our parents react to our fashion. If you have been part of a middle-class Indian family you would completely relate with the fact of how our parents react when we try something unusual. From blaming the films to our company they can go to any extremes when it comes to commenting on our fashion.
From passing on some absolutely weird comments on our most stylish outfits to making their similar judgments on anything we do with our hairs, the list is absolutely endless.
And it's not that the girls have to struggle hard to make the parents understand about what they are wearing and how they are wearing, the struggles of boys are equally the same.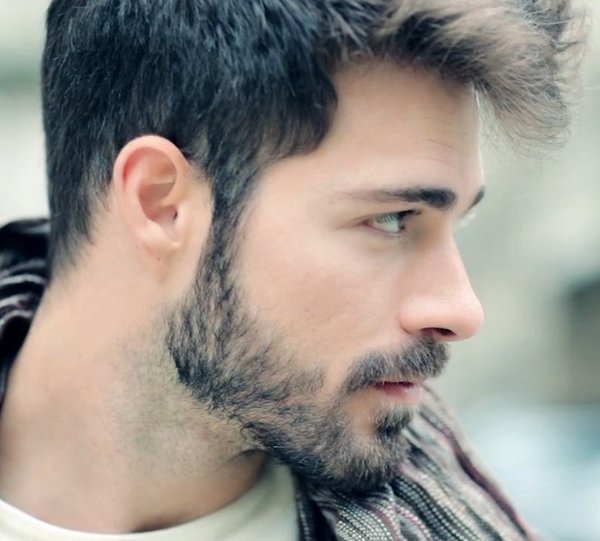 Here are some of the dialogues that I have been hearing around about fashion styles and statements. Have a look at them. You will not stop yourself from laughing.
For more interesting stories, Download the Lopscoop application from Google play store and earn extra money by sharing it on social media.
Author- Neha Wadhwa
Design Credits- Vikas Kakkar
Add you Response
㑼
Funny Things Our Parents Say On Our Fashion Sense