The extraordinary grandeur captured perfectly on the camera, with the lavish and big sets, the love triangle, some father and son fights with the songs is what describes the Karan Johar's romantic movie. When it's KJo, we know that these elements are definitely to be there and who is better to take inspiration from the Karan Johar when it comes to these elements.
Have a look at his romantic movies and you will observe a common pattern in all of these movies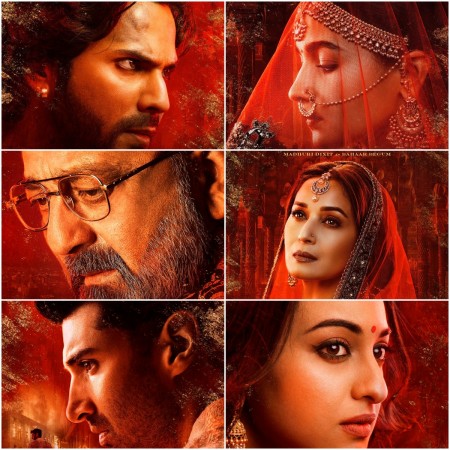 A multi-starer period drama film set in the pre-partition era in the town of Husnabad, Lahore in 1940. Roop, a girl from Rajasthan marries Dev Choudhary out of his duty but eventually falls in love with Zafar. If you have watched the film you would know that there are so many songs that you would feel like that song are playing at least every 5 minutes.
The classic Shahrukh Khan Romance film, KKHH shows the love triangle between Kajol, Rani Mukherjee and Shahrukh. The classical love story of 1998 also has a lot of everything. Remember college?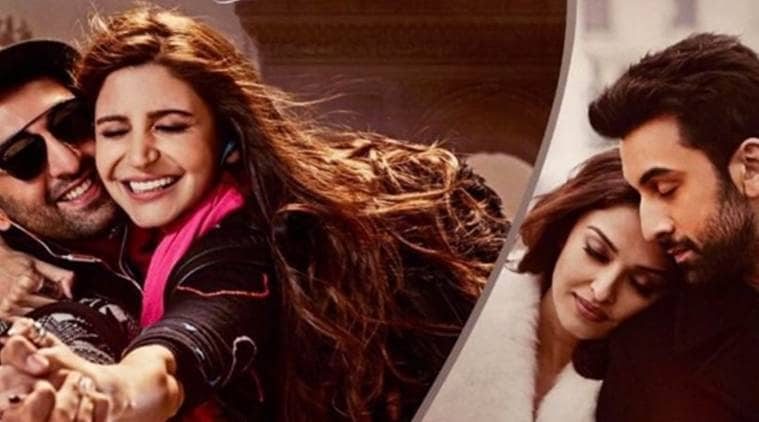 Starring Anushka Sharma, Ranbir Kapoor, Fawad Khan, Aishwarya also explores the love angle between Anushka and Ranbir, Anushka and Fawad, Ranbir and Aishwarya. Shot in London, this film also has majestic views of London.
4. Kabhi Alvida Na Kehna:
The film starred Shah Rukh Khan, Rani Mukerji, Abhishek Bachchan and Preity Zinta and the story of the film is built on the theme of extramarital affairs. In the film, SRK is married to Preity Zinta but feels distanced from her but destiny brought SRK and Rani together who developed a close bond soon.
Who can skip both parts of Student of the year? The movie has so much unrealistic to offer to the audience. Such grand college and school can only appear in KJo films. Both films also explore the love triangle.
For more interesting stories, Download the Lopscoop application from Google play store and earn extra money by sharing it on social media.