Your username or email address

Log in
Enter the email address for your account and we'll send you a verification to reset your password.

How It Was To Live The Life Of University Hostel

Going away from the home for the very first time made complete sense to get admission to the Hostel.

posted on 04/16/2019 15:07:08
Did you go to a college in a different city, away from home? Going away from the home for the very first time made complete sense to get admission to the University Hostel. Although getting admission in the hostel was really worth in terms of making our lives a tad easier because we get to sleep more in the morning. Because having to deal with the hassles that come with living in a flat or PG, in the beginning, phase was neither possible nor would be allowed by parents.
Having said that, if you have lived in the hostel you will totally understand the hassles you have had to face, also making some sweet memories in facing those hurdles of life.
One of the things that every girl living in the hostel would have hated is the horrible feeling of experiencing Jail life. Do you remember how everyone had to be inside that gate at 8 in the evening and no matter what you won't be allowed to come out of that jail?
Leave about enjoying your life in the night you were not allowed to even be on the campus during a certain time, with no access to the library or anything. Even if you ordered the food, the gate was not opened and you have to take your head out of that gate to take your parcel.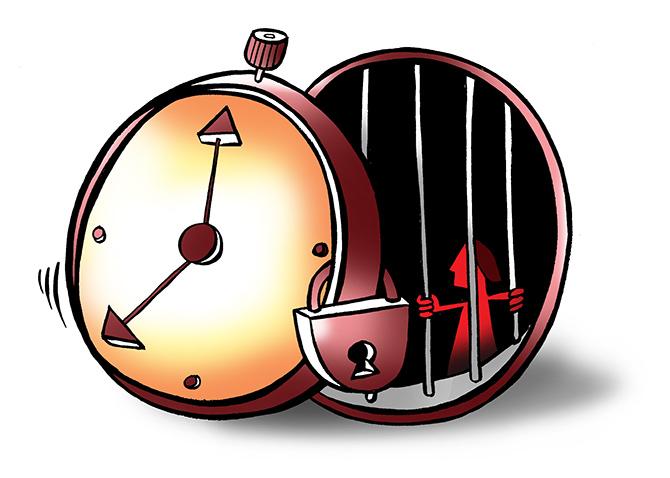 Life definitely was a joke then, where you had to make inform the authority of every little move of yours. Going to class, mention in the attendance register, going out, tell them about that and it did not happen in the curfew hours but in the so-called normal hours of the day.
And everything that was done was done for ' Our Safety'.
For more interesting stories, Download the Lopscoop application from Google play store and earn extra money by sharing it on social media.
Add you Response
㑼
How It Was To Live The Life Of University Hostel