Your username or email address

Log in
Enter the email address for your account and we'll send you a verification to reset your password.

International Kids Yoga Day- This Is How You Can Make Yoga Fun- Filled Activity For The Kids

It's time to introduce your kids to the wonderful world of yoga

posted on 04/05/2019 14:05:52
It's time to introduce your kids to the wonderful world of yoga because yoga is as important for them too. Little did we realize that fast-paced life of kids filled with the pressure of studies, homework, video games, the competitive outer world makes their life as much stressed as of any adult and yoga is one way out which can help the kids to combat that high- bursting stress in their life. Introducing yoga in their life is not that easy, you need to go the extra mile to develop their interest in yoga.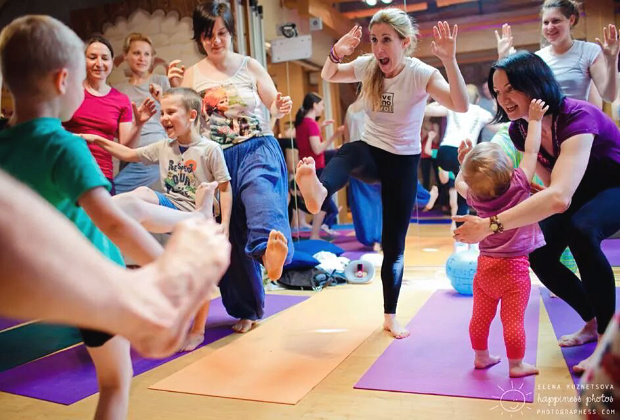 These yoga accessories can make yoga a fun-filled activity for the kids. So what accessories you can bring for your child:
You can bring non-skid yoga mats with the colorful and cute patterns that children will love because when kids will sit on these mats they will enjoy doing yoga and would also love calling the mats as their own. You can also go for eco-friendly, chemical-free yoga mats keeping in mind the health of your kids. It will definitely build their interest in yoga if you are introducing yoga for the first time.
You can play that insanely fun music to provide them a relaxing and soothing environment to your kids. These songs will give them tons of cardio fitness along with meditation, deep breathing and relaxation, helping them enjoy both music and yoga.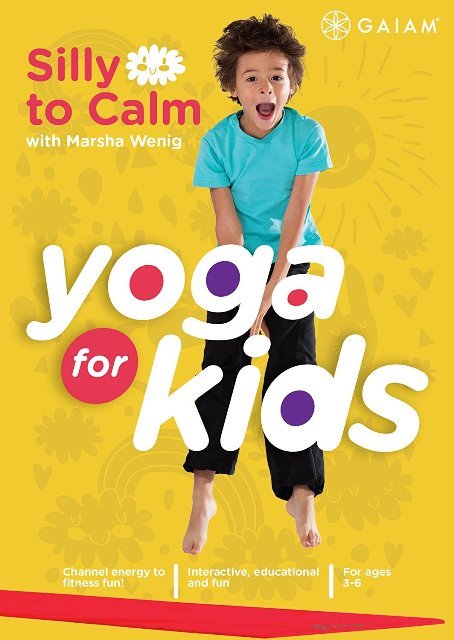 Adding to the list are some other accessories like yoga cushion, a blanket for the kids. These accessories are specially designed for the kids also. You can bring them home to teach them yoga at home.
For more interesting stories, Download the Lopscoop application from Google play store and earn extra money by sharing it on social media.
Add you Response
㑼
International Kids Yoga Day- This Is How You Can Make Yoga Fun- Filled Activity For The Kids