Your username or email address

Log in
Enter the email address for your account and we'll send you a verification to reset your password.

People Like To Experiment With The Relationship As Much As They Do With Their Dressing

There are striking similarities between experimenting with clothes and relationship

posted on 04/03/2019 14:39:24
Just when I was thinking how to get over my past, reeling the breakup and processing it I saw my ex- holding someone else a hand. The relationship these days are like this only. You will find people move on from one relationship to another in such a quick passage of time. That is the reason probably we hardly realize the true worth of love and being in a relationship.
Keeping that thought in mind, it is an equally noticeable fact that we should accept it now that these casual relationships have become a part of our life. People love to experiment with their relationship in a quite weird way, maybe the way we experiment with our clothes or makeup. See how
1. You love experimenting with your clothes. Right? With dating applications like Tinder people also like to experiment with different taste as well.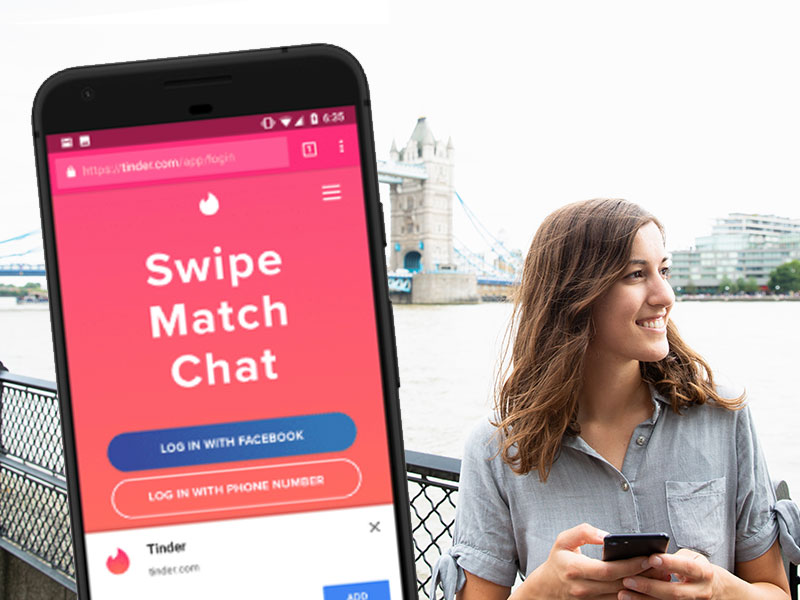 2. The contemporary fashion style that is going popular is fusion wear. We like to mix and match different outfits and similarly the way we are engaged in non- committed relationships it's kinda fusion or if I would want to say clearly the double dating practice is like wearing fusion clothes.
3. How much time does it take to go for one outfit to others? It is hardly a matter of time. Similarly, the youngsters also move in and out of relationships so fast that it's just unbelievable.
4. People don't get satisfied with one outfit. This is how a relationship works also. Gone are the days when we have had that one man/ woman in a relationship.
Do you really want to part of this causal relationship culture?
For more interesting stories, Download the Lopscoop application from Google play store and earn extra money by sharing it on social media.
Add you Response
㑼
People Like To Experiment With The Relationship As Much As They Do With Their Dressing