Your username or email address

Log in
Enter the email address for your account and we'll send you a verification to reset your password.

From Mercilessly Stalking To Building Temples Fans Today Stand By Their Stars Through Thick And Thin

Indians surely have 'Celebrity Worship Syndrome'...

posted on 04/01/2019 18:44:10
Fans across the world are crazy about their favourite superstars but in India people surely have taken their obsession with celebrities to the next level. Gone are the days when fans used to have that big posters of their stars on the well. From mercilessly stalking them to form obsessive fan clubs' fans today stood by their stars through thick and thin.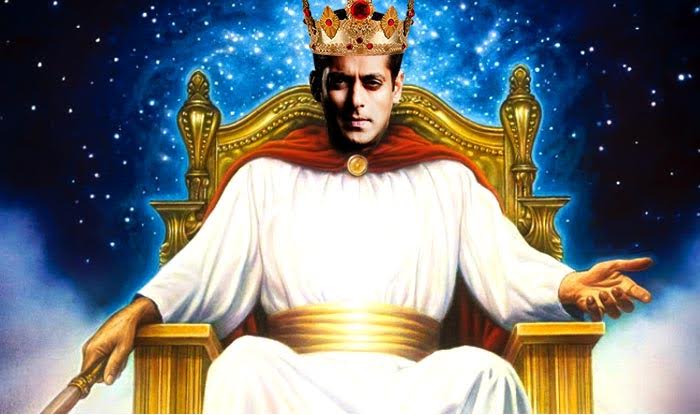 Fans have built the temples of their favourite stars everywhere in the country. From Amitabh Bachchan to Sonia Gandhi there are temples of many celebrities where they are worshipped like God in India. In all of these celebrity temples not only will you find an idol of these stars but the way these stars are worshipped it definitely prove Indians have 'celebrity worship syndrome'.
Not just the temple, the wax statues of some of the Bollywood stars make the point stronger how much Indians idolised their stars especially the Bollywood celebrities. Most of these stars have their wax statues and Deepika Padukone and Diljit Singh are the latest to join this list to have the wax statues made.
And it may be seeming surprising but there are lot of food outlets where one can find the popular dishes named on these stars. For instance, a vegetarian restaurant, called Aaoji Khaaoji in Pune, have Sunny Deol Thali, Rajnikanth Thali, Munna Bhai Thali and Dharmendra Thali to name a few in their menu.
Looking at this craziness level one thing is for sure no one else in the world can compete that madness for their favourite stars.
For more interesting stories, Download the Lopscoop application from Google play store and earn extra money by sharing it on social media.
Add you Response
㑼
From Mercilessly Stalking To Building Temples Fans Today Stand By Their Stars Through Thick And Thin