Your username or email address

Log in
Enter the email address for your account and we'll send you a verification to reset your password.

Don't Lose The Moon While Counting The Stars

Are You Really Happy With What You Are Doing In Your Life

posted on 03/20/2019 12:31:10
We all work hard every day in the office, sometimes over time and sometimes even after our office hours. We are so much engrossed in our work life that most of the time we are thinking only about meeting deadlines, completing our targets and thinking about our workspace. In striving to do that we all forget that we have a personal life beyond our work spaces as well.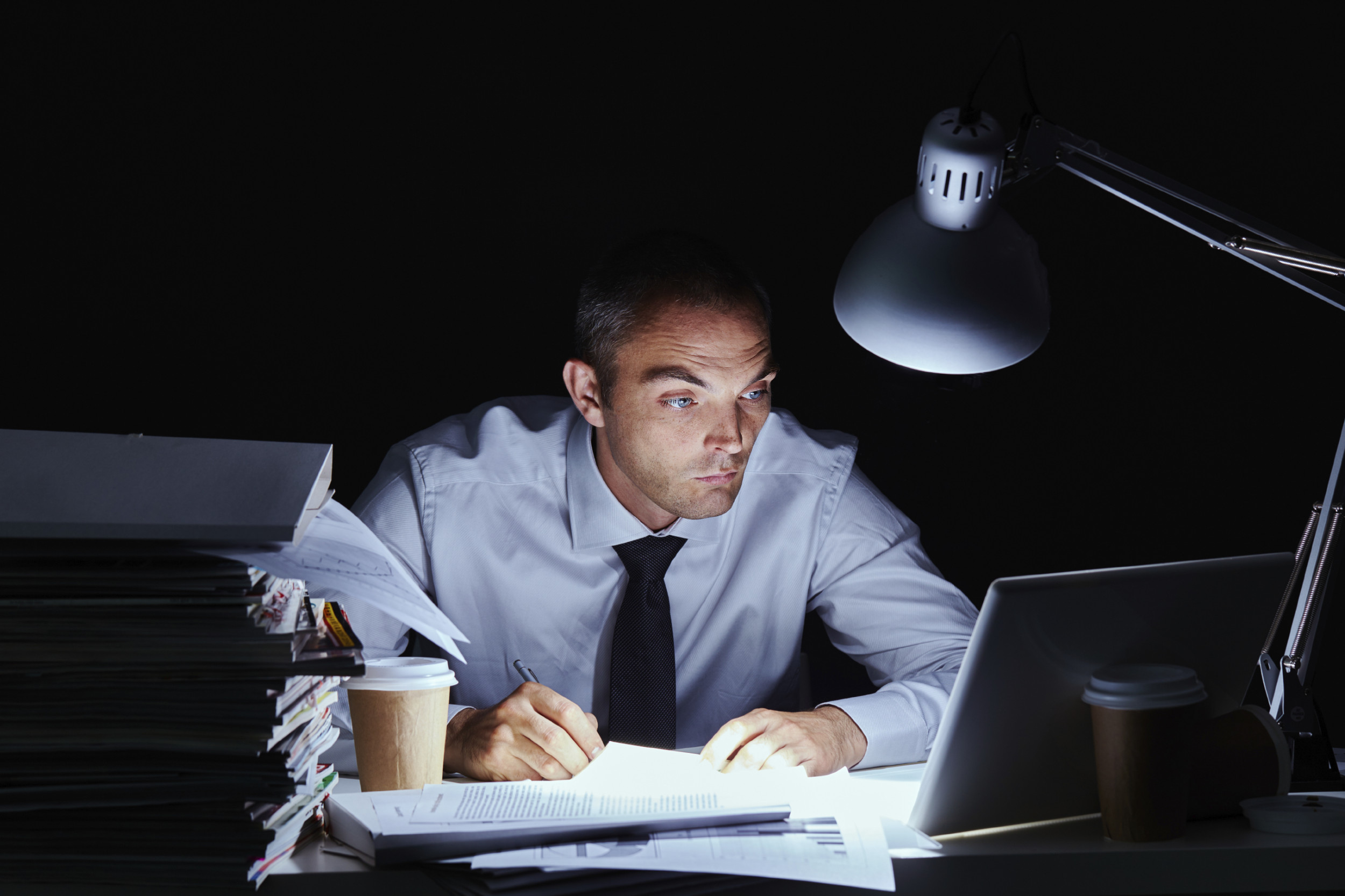 I mean we wake up early in the morning, get ready and go to the office, work in the office and then go back to our house and the same cycle repeats every day. Did you ever think that Is it really making you happy? We work hard in the present to save some money for the future and then enjoy our life after the '40s.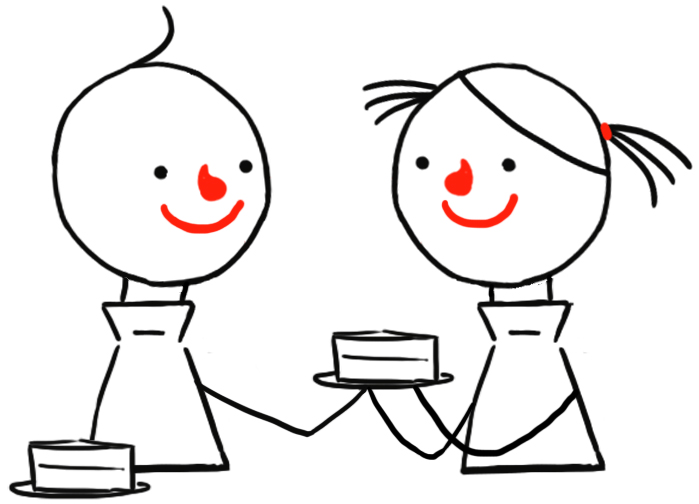 What if we don't have a life after the '40s? We are not certain about what would happen in the future so isn't it better that we live every moment in the present instead of waiting for the happy moments in the future.
In the hectic schedule of our work life we forget important things in our life. We don't spend quality time with our parents, most of the time what we do is neglect our parents, family and friends. So that means we are only spending life not living the moments of our life.
Have thought about it? If you have not, just take a minute of your life and think are you happy with what you are doing with your life.
For more interesting stories, Download the Lopscoop application from Google play store and earn extra money by sharing it on social media.
Add you Response
㑼
Don't Lose The Moon While Counting The Stars