After battling a year-long with the Pancreatic cancer Goa CM Manohar Parrikar passed away at the age of 63 on 17 March 2019. The nation mourned his death, and so did everyone across the party lines.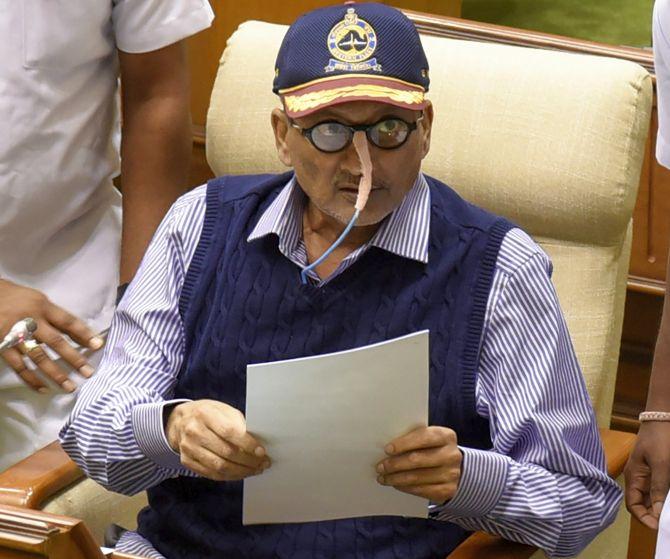 Pancreatic cancer is considered as one of the hazardous forms of cancer because of its failure of early diagnosis at early stages. According to health experts, about 95 per cent of people with pancreatic cancer dies from it because it often shows no or vague symptoms during the early stages, when the tumour would be most treatable.
What is Pancreatic cancer?
Pancreatic cancer begins when abnormal cells in the pancreas grow and divide out of control and form a tumour.It often spreads to the liver, abdominal wall, lungs, bones and/or lymph nodes.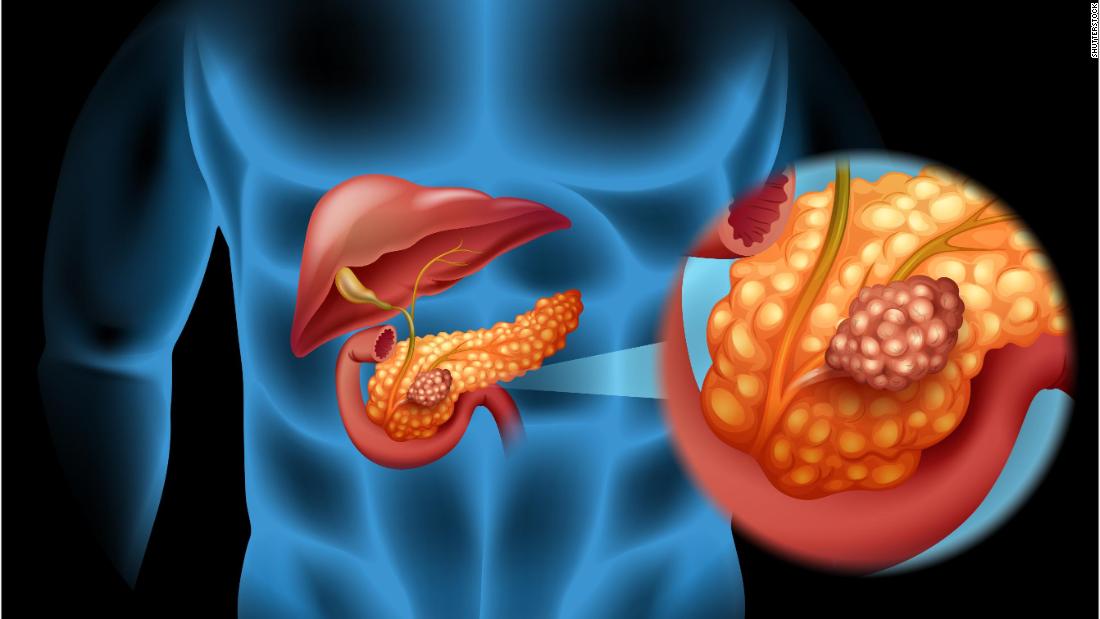 What causes Pancreatic cancer?
As per the Cancer Research UK study 1 in every 3 cases of pancreatic cancer were linked to smoking and about 70% of cases of pancreatic cancer were associated with heavy drinking.
Although the association of diet and pancreatic cancer are not very clear doctors suggest that those who ate red meat were more prone to this type of cancer.
According to doctors pancreas make more insulin in overweight people so they have higher chances of Pancreatic cancer.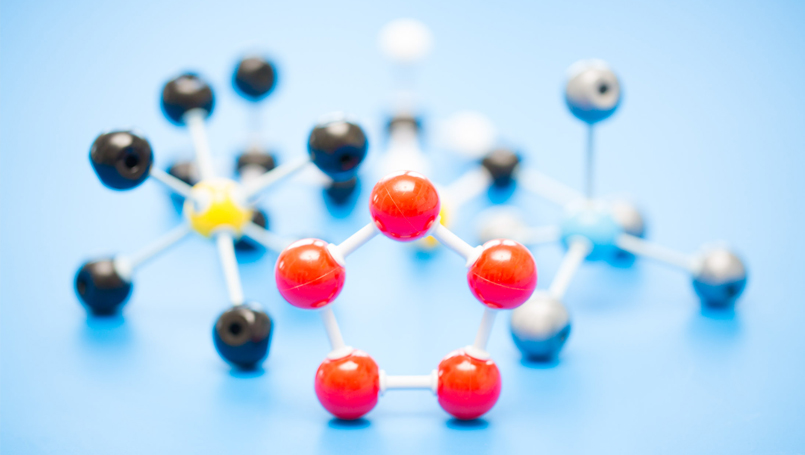 About 5 to 10 % of cases of cancer are found because of family history.
Treatment for Pancreatic cancer:
The most common treatment options are surgery, chemotherapy, and radiation.
For more interesting stories, Download the Lopscoop application from Google play store and earn extra money by sharing it on social media.