Your username or email address

Log in
Enter the email address for your account and we'll send you a verification to reset your password.

Can Those Memories Of Childhood When All the Children Of Family Were Playing Together Come Back

Life was so much fun then...

posted on 03/18/2019 15:20:42
People were happy then. They used to live together without much of grudges and hassle in the family but with the growing urbanisation, the social structure went under a change. With the people migrating to the cities and urban spaces the nuclear family came in a trend where everyone preferred living separately. In present times there would be very few joint families and that too are facing everyday feuds.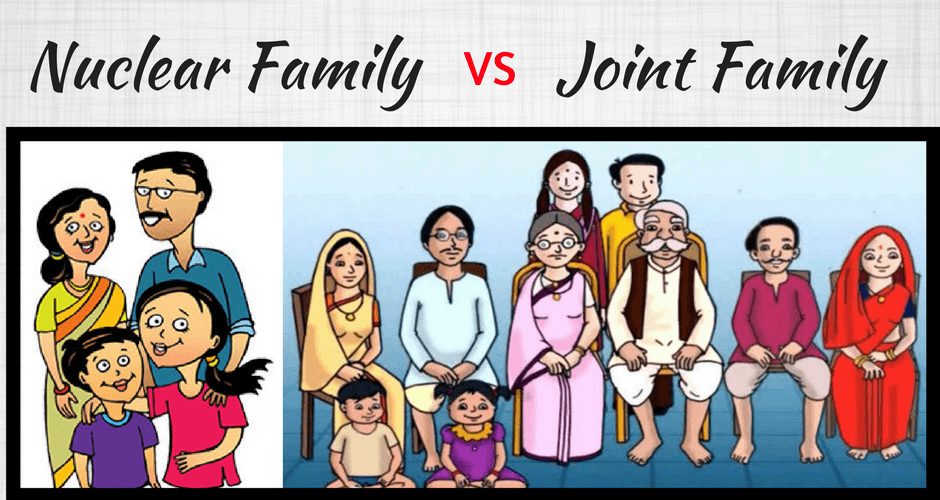 I have seen a lot of families around me where things were quite normal when the two generations were living with their parents but as the son got married things began to change soon. From bearing the responsibilities of the parents to handling the daily chores there were issues around everything. Who is held responsible for that? Was it the new bride who came to the family was so self-regarded about herself and her husband? Were the changing times to be blamed for this?
No doubt, there has been growing responsibilities in the family and maybe it is difficult to manage everything together but things were so nice and pleasant when all the cousins used to play together, eat together, study everything. There was fun in doing everything and life was so exciting I wish cannot that time come again and can't we ponder about the root because of it, maybe we could bring things back to normal?
Can't the new bride who came to the family think the complete family as one? Everything can surely come on track if everyone is thinking on the same line.
For more interesting stories, Download the Lopscoop application from Google play store and earn extra money by sharing it on social media.
Add you Response
㑼
Can Those Memories Of Childhood When All the Children Of Family Were Playing Together Come Back