Your username or email address

Log in
Enter the email address for your account and we'll send you a verification to reset your password.

Internet Has Made Us Go To Short-Cuts Because Everything Is A Click Away

How students of the present generation are reluctant in putting efforts in their work.

posted on 03/18/2019 15:10:46
The Internet is a double- edge sword, on one hand, it is a pool of information, on the other hand, it has made us lazy than ever before. With the coming of the internet, a youngster has become much dependent on it. A 1200-word assignment is finished in 10-15 minutes because we prefer going for the short cuts rather than doing the actual hard work.
When you get everything on a click of a mouse why to struggle to find the authenticity of information from the books and then study hard. Today everyone prefers going for copy-paste because that is how things are and the sad part is most of us really do not bother about it.
Gone are the days when we went to the library to study books. Now everyone is dependent on the Internet for study. There is nothing wrong in studying from the Internet but the fact is it has made us reluctant to do hard work because the Internet has made us so lazy that we avoid sources which require efforts and hard work.
I remember how the students submitted their research work by working a day before because you can get everything so easily on the Internet why would students go to the field work and do actual research.
It's just not the college assignments or studying for exams which have been affected by the Internet. When students know that they can find anything and everything on the Internet they don't bother listening to the teacher in the lecture. Thus the Internet has made the students not just lazy but also negligent in how they do everything which without a doubt impacts them in a huge way.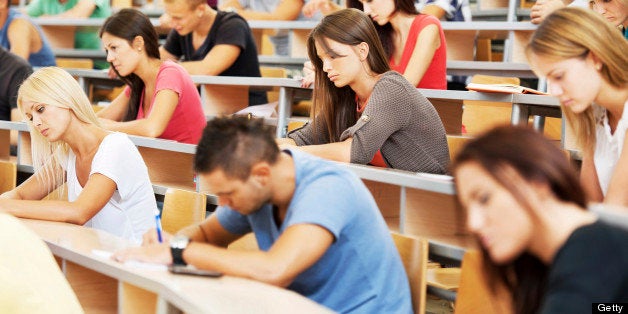 For more interesting stories, Download the Lopscoop application from Google play store and earn extra money by sharing it on social media.
Add you Response
㑼
Internet Has Made Us Go To Short-Cuts Because Everything Is A Click Away