Every phase of our life leaves us with some of the people who become our forever. Rest of them are the ones whom we leave as the phase gets over and quite rare but we encounter those few of our life at some point of life. Certainly, the feeling is great when you have such surprising encounters in our life. You tend to feel nostalgic about your old memories when you meet those people.

However quite often this sudden encounter is an unpleasant experience for you because everyone does not greet you a similar fashion.
So this is how different people meet you…
1. DEKH KAR BHI IGNORE KARNE WALE LOG
These set of people will look at you but pretend that they had never met you in their life. So they will ignore you straight face as simple as that. They may even have direct eye contact with you but will not recognise you at all.

2. MUH CHUPA KAR BHAGNE WALE LOG
Next comes the people who will find ways to avoid the encounter with you. Even if they will see you they will change their path so that you are not able to see them because if they see you they have to talk which they don't want.

They will get over- excited as they see you. They will great you with a warm hug with a big smile on their face. So they are the one who will make you feel good. You tend to remember the good memories of your past.

4. FORMALITY KARNE WALE LOG
They will come and talk to you but in a quite emotionless manner as if they are doing some formality to greet you. You tend to get awkward vibes from these people.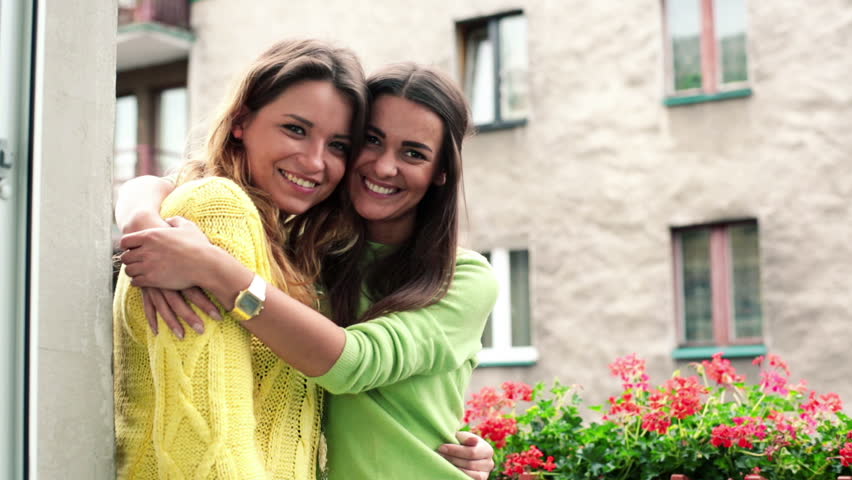 These bunch of people will greet you with a big Colgate smile. All they do is a smile, smile and smile. You tend to get positive vibes with these people.

Have you encountered these people in your life? Did you like those meetings?
For more interesting stories, Download the Lopscoop application from Google play store and earn extra money by sharing it on social media.